Company
History
In November 2012 we moved into our new premises in Weymouth, where we now have our joinery workshop and offices.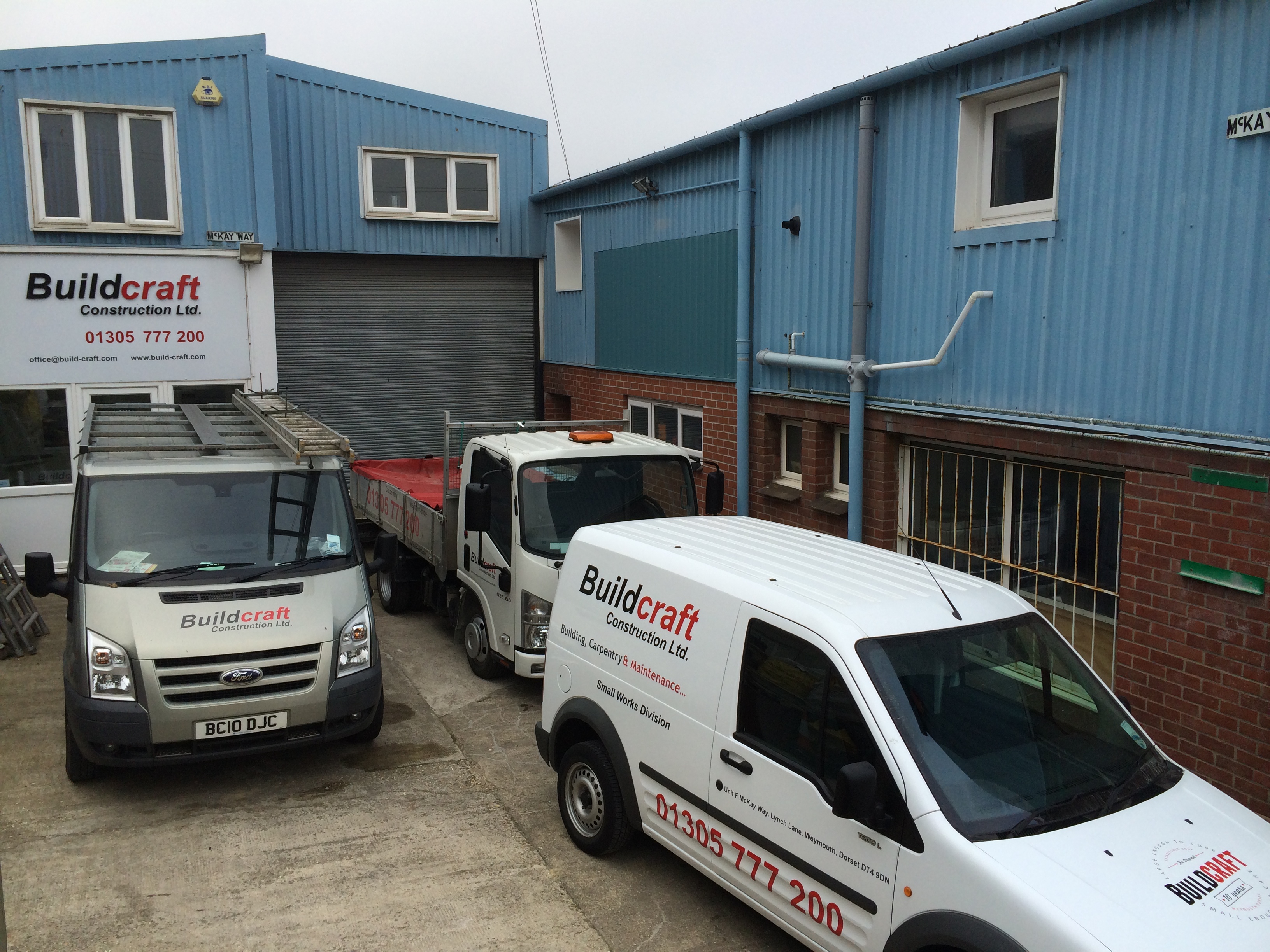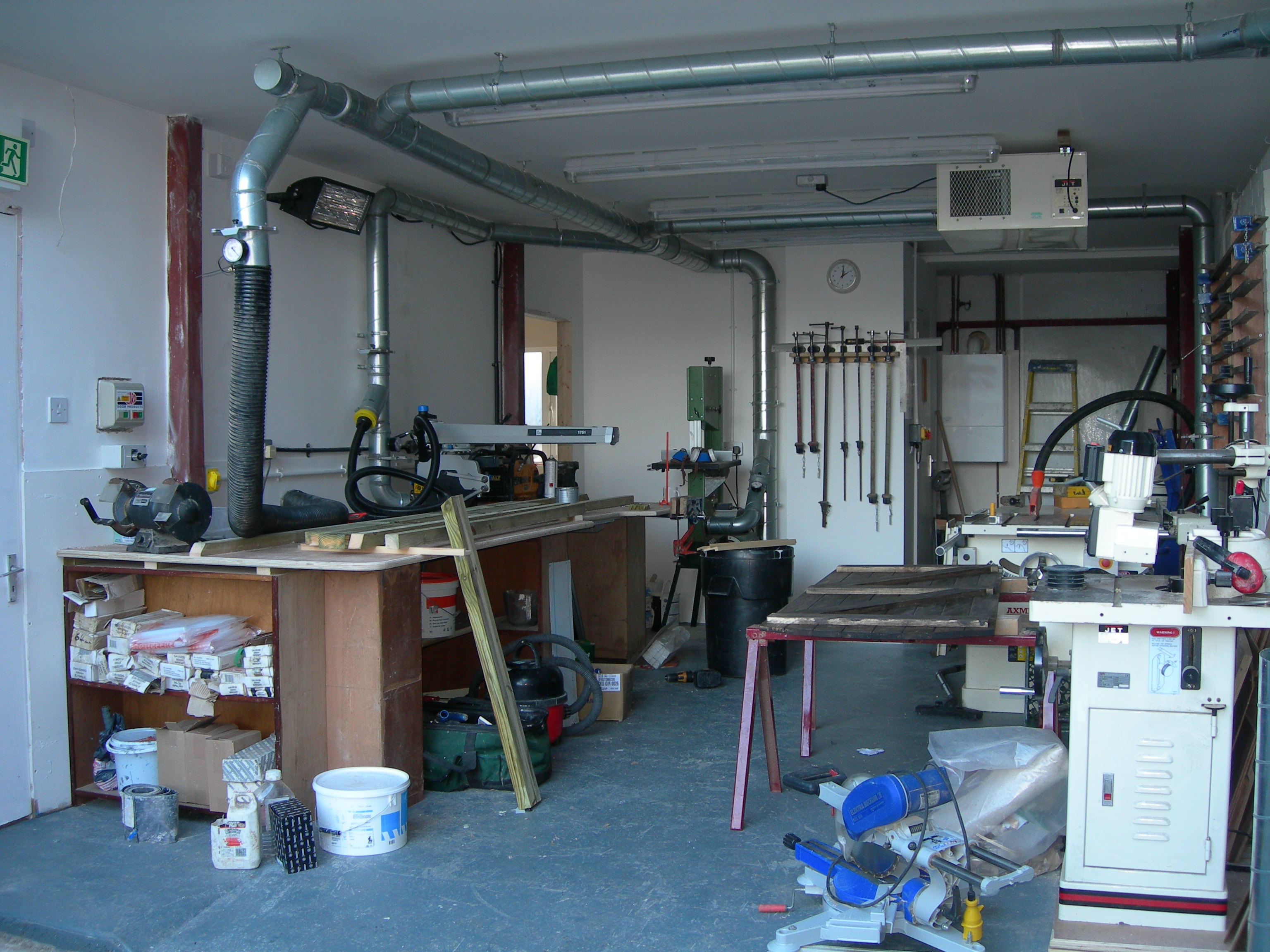 Above; our offices & workshop at McKay Way, off Lynch Lane Weymouth
In January 2016 our company was established as an approved contractor for Biokil Crown.

As an approved contractor we our part of their 30 Year Protection Guarantee Scheme, having fulfilled the conditions and attained the standard required for acceptance as a Biokil Crown Approved Contractor. This standard is based on working to BS6576 for the diagnosis and installation of a damp-proof course and BWPDA code of practice for remedial timber infestation diagnosis and treatment.

30 Year Protection Scheme Guarantee
The Biokil Crown 30 Year Protection Scheme Guarantee covers materials and labour against a recurrence of Rising Damp, Woodworm, Wet Rot or Dry Rot or problems arising in the treated area for a period of 30 years.

Product Guarantees
We provide a range of 10 year below ground water-proofing product guarantees including Mapei cementitious tanking systems.

Click to download our 30 Year Protection Scheme Guarantee Sheet
In March 2010 our company was honored to be elected as a member of The Buy With Confidence scheme, managed by Dorset County Council Trading Standards Service.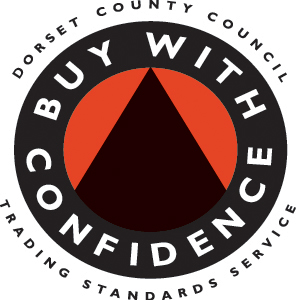 Buy With Confidence takes the headache out of finding traders you can trust. Buildcraft Construction Limited have been vetted and approved by Trading Standards to ensure that they operate in a legal, honest and fair way.
The Buy With Confidence web site helps you to find good, honest and local businesses, and to avoid the risk of using a rogue trader www.buywithconfidence.gov.uk or telephone Consumer Direct 08454 040506.
Changing with the times.....
From starting out as a qualified carpenter and joiner, the company continues to evolve, improve and augment the services we can provide.
Today we are proud to offer our flagship service of 'Construction & Site Management Services'. This service relieves most of the hassles and stress from what can be a daunting task of developing your own property. Whether it's a loft conversion, single & two-store extension, renovation and refurbishment of an existing property, or the building of new housing or commercial units. We are able to offer any of the following services: -
(a) Act as the Project Manager for your site. This service takes most of the hassles away from the client, leaving me to organize and build your project from your approved plans and brief.
(b) Alternatively assist as the Project/Site Consultant, which can be tailored to your specific needs. This will enable you to get the project from the approved plan to completion of the project, backed up with weekly on site checks.
A range of typical Project and Site Management services can include:-

Site surveying and preparation.
Sourcing reliable professional tradesmen.
Programming site co-ordination between trades.
Organizing the day-to-day running the site.
Liaison between Building Control and the design team.
Quality control.
Organizing material call off.
Health & Safety requirements.
Cash flow forecast (predicted monthly valuations; pricing/costing of material & labour).

Project Summary (over the past few years)
| | | | |
| --- | --- | --- | --- |
| Project | Role | Value | Date |
| Refurbishment of a 8000 m2 office block - Poole | Site Management | £2.2 M | 2006 - 2007 |
| Loft Conversion - Butleigh | Main Contractor | £40 K | 2007 |
| New Build - Winter's Lane, Portesham | Main Contractor | £140 K | 2007 - 2008 |
| Extension - Portesham | Main Contractor | £52 K | 2008 - 2009 |
| Single storey extension & Alterations | Main Contractor | £45 K | 2009 - 2010 |
| Single storey extension - Butleigh | Main Contractor | £40K | 2010 |
| Loft Conversion - Langton Herring | Main Contractor | £15K | 2010 - 2011 |
| 2nd storey extension & alterations Portesham | Main Contractor | £34K | 2011 |
| Construction of Organery - Portesham | Main Contractor | £40 K | 2011 - 2012 |
| Two-storey extension - Portesham | Main Contractor | £70K | 2012 - 2013 |
| Refubishment - Burton Bradstock | Main Contractor | £110 K | 2013-14 |
| Renovation & Dormer Conversion - Abbotsbury | Main Contractor | £70 K | 2015 |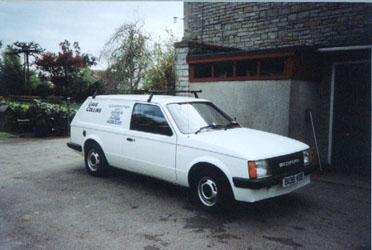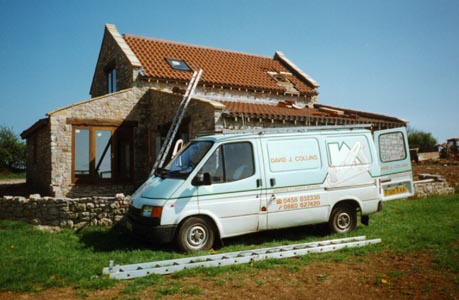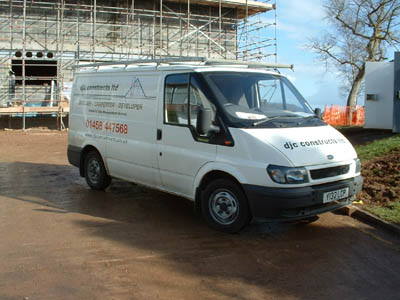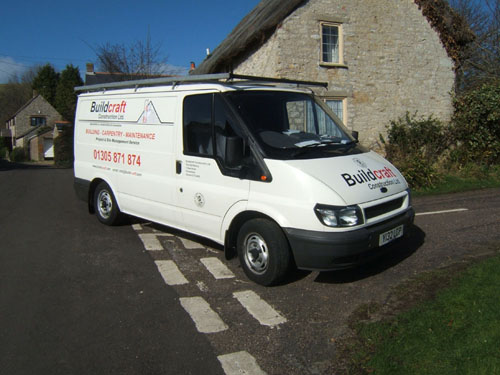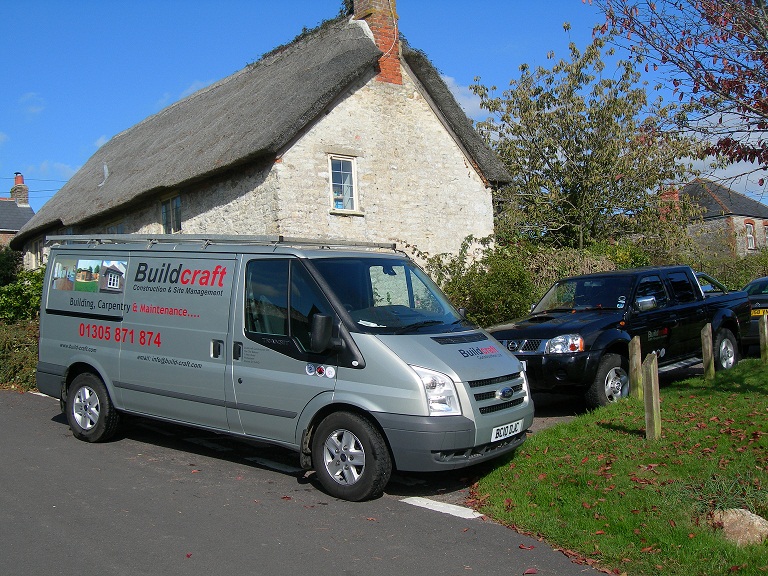 Above; changing with the times from 1991 to present day.
For a free quotation Telephone (01305) 777 200
Email: info@build-craft.com

Images & photographs are for illustration only.
Health & Safety information is available on request.

Copyright © Buildcraft Construction Ltd. 2010-2018. All rights reserved.