Picture
Gallery

.....

A selection of the varied work undertaken.

New Build ~ Studio House.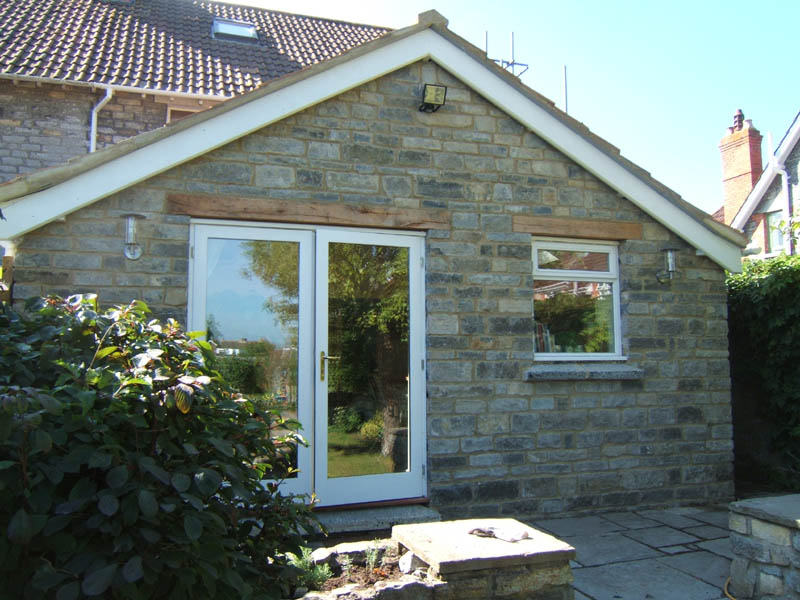 Natural Stone Extension.
Renovations & Refurbishments.
Barn Conversions.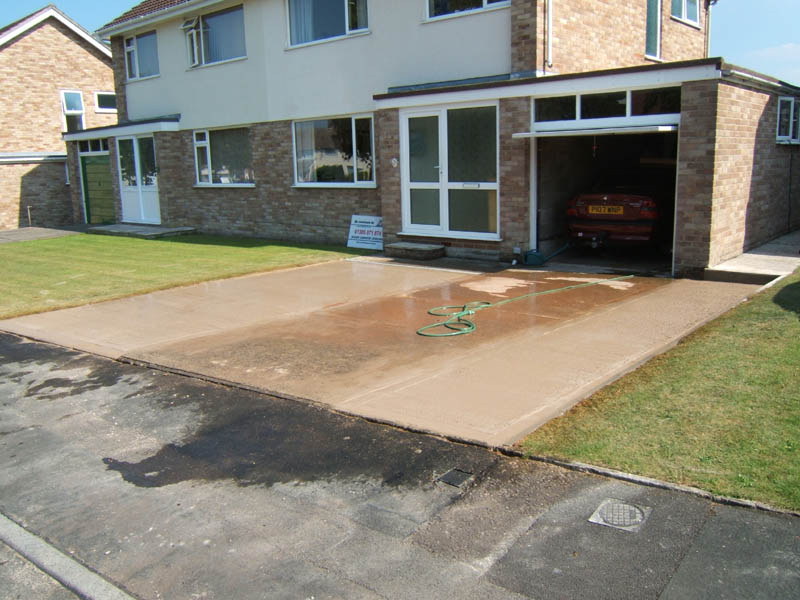 Enlarged Concrete Drive.
Bespoke Galvanized Hand Railing.
Repointing of Natural 'Blue Lias' Stone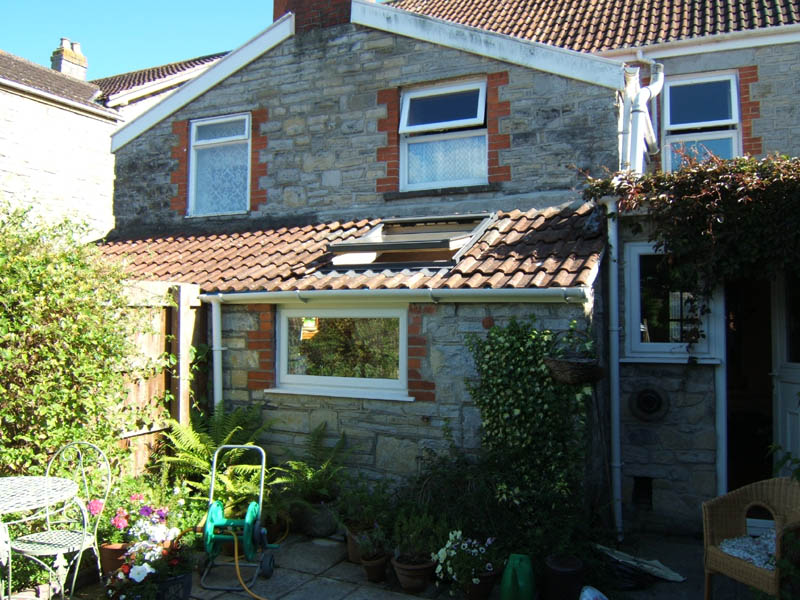 Replacement Roof, incorporating 'Velux window'.
Wall Tiling for 'Wet Room', incorporating 'Altro Marine' flooring.
Wall & Floor Tiling ~ those finishing touches..............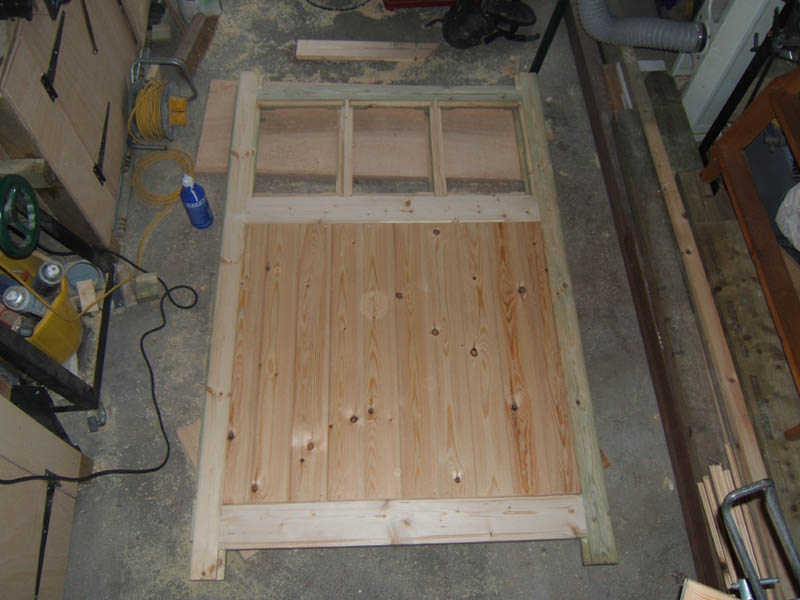 Bespoke Joinery - one part of a pair of garage doors under construction in our own workshop.
Above - The Completed Fitted Item.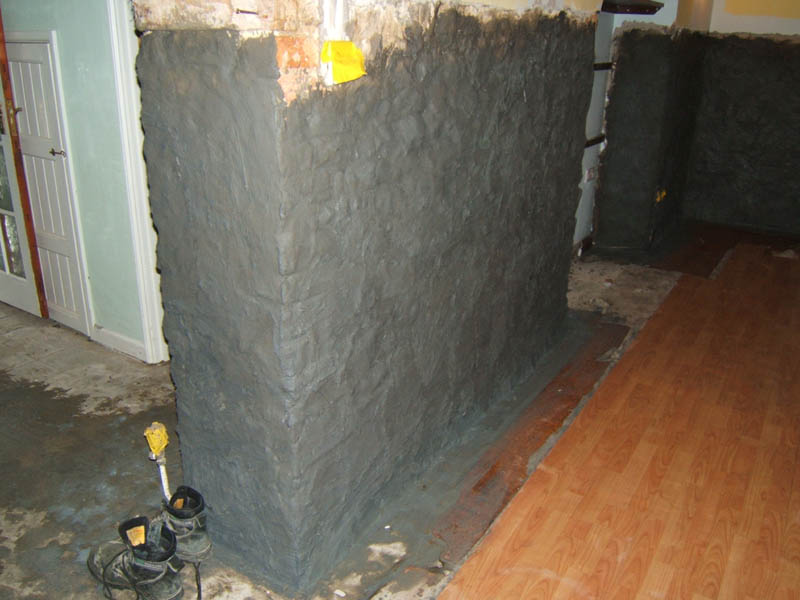 Vertical Tanking - Preventing 'raising water'.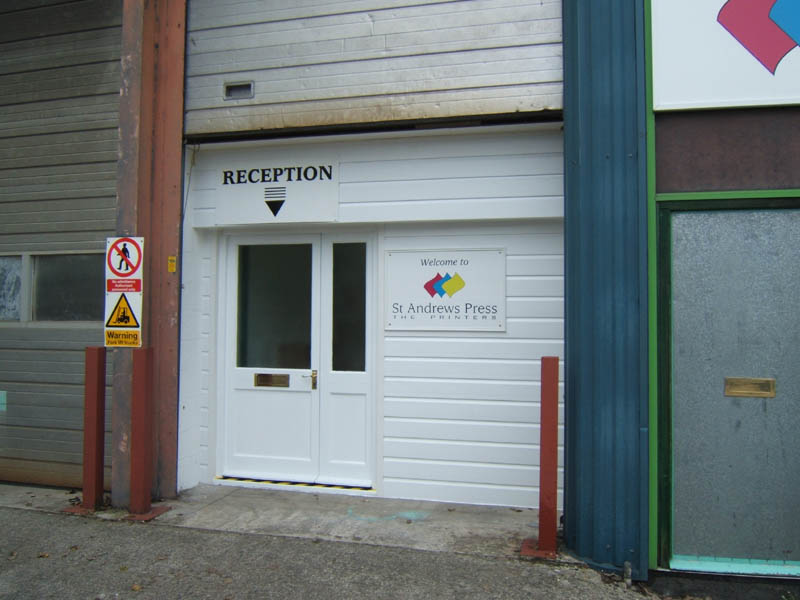 New Shop Front fitted within a industrial unit.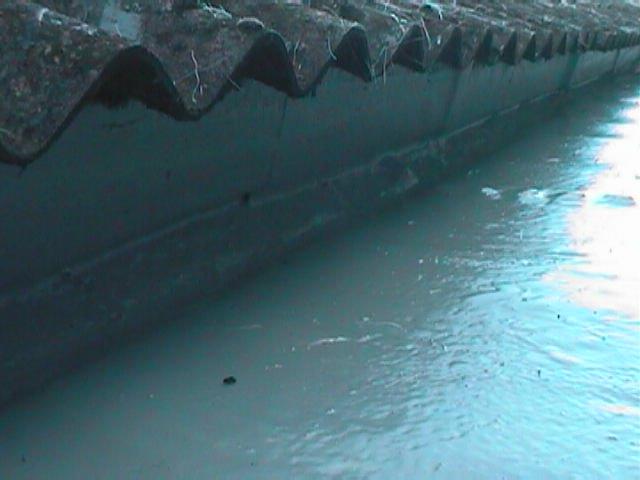 G.R.P. (fibreglass) Relined Valley.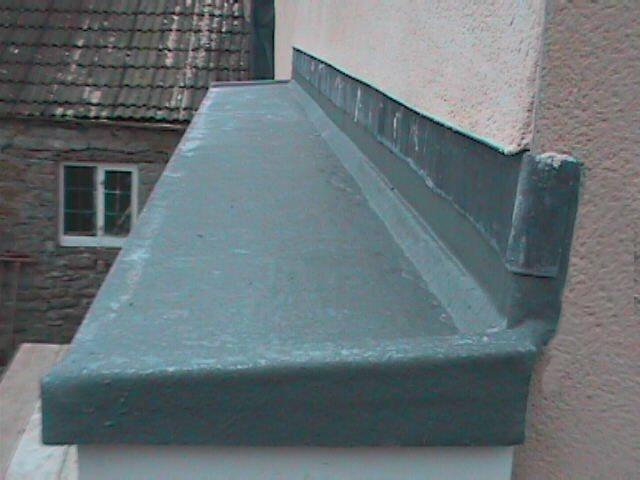 G.R.P. (Fibreglass) Roofing.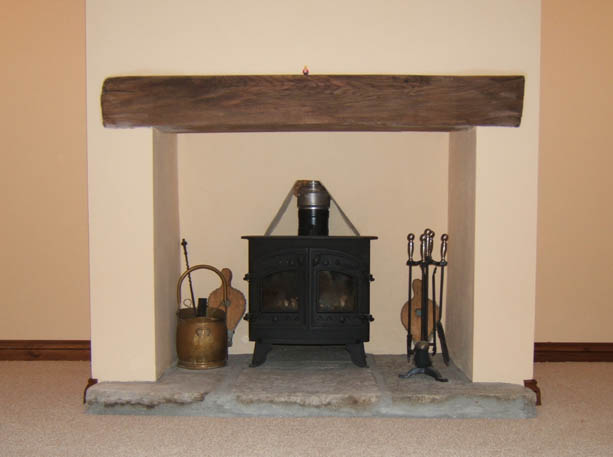 Construction of a feature 'Inglenook' fireplace, incorporating a 'Villager' wood burning stove.
Copyright © Buildcraft Construction Ltd. 2010-2018. All rights reserved.