Exten
sions....
Maximize Your Property's Potential
One of the best ways to add value to your property is by maximizing your living area. This can be archived in various ways :-
~ Converting your loft into habitable space.
~ Renovating existing attached outbuildings.
~ Re-design ground floor layouts, by removing walls in wasted space - i.e. disused larders or poorly design areas.
~ Extending your property, upwards or out.
~ Having a conservatory built.
~ Revamp tired bathrooms and kitchens.


New builds; conversions of lofts and outbuildings; internal alterations; extensions and conservatories may require either planning consent or building regulations or both. Before you start, do your homework! You can save time and more importantly, money!
Do you require Planning Permission?
Please contact your local planning authority for assistance (see list of useful contacts here). They will give you important information on what type of work requires planning permission or not and where necessary provide guidance for your application to be successful or not.
Will you require Building Control Approval?
Generally, most building developments and alterations will need to conform to Building Regulations. This is to ensure your project is built correctly and to the latest regulations, which for example will include heating and insulation values. Again please contact your local authority for further advice.
All plans for building work are examined to check compliance with the Building Regulation standards.
During construction, the building work is inspected by Building Control officers at various stages to check that it is in accordance with the approved plans and any defects or contraventions raised with the builder. Subject to satisfactory statutory inspections a Completion or Regularisation Certificate is issued at the end of the job. This certificate is an important document and should be placed with the deeds of the property.
Will you require Architect's drawings & plans?
Once your project is viable in principle, enlist an Architect to draw up the plans. Usually a good architect can incorporate your ideas, visions and designs on a layout from the initial brief and make suitable changes to facilitate local authority approval.
Applications will require a concise set of drawings, including site location plans, plan and elevation drawings, along with a build specification, detailing the construction of the proposed development and the type of materials to be used. These will be required by the local authority to depict what your proposed intentions are, so any possible objections can be addressed, hopefully allowing the application to be approved without costly delays.
We can provide assistance with all of the above
We can relieve most of the hassles and stress from what can be a daunting task of developing your own property. Please see Building Services and Site Management in our portfolio.
Examples of work carried out.....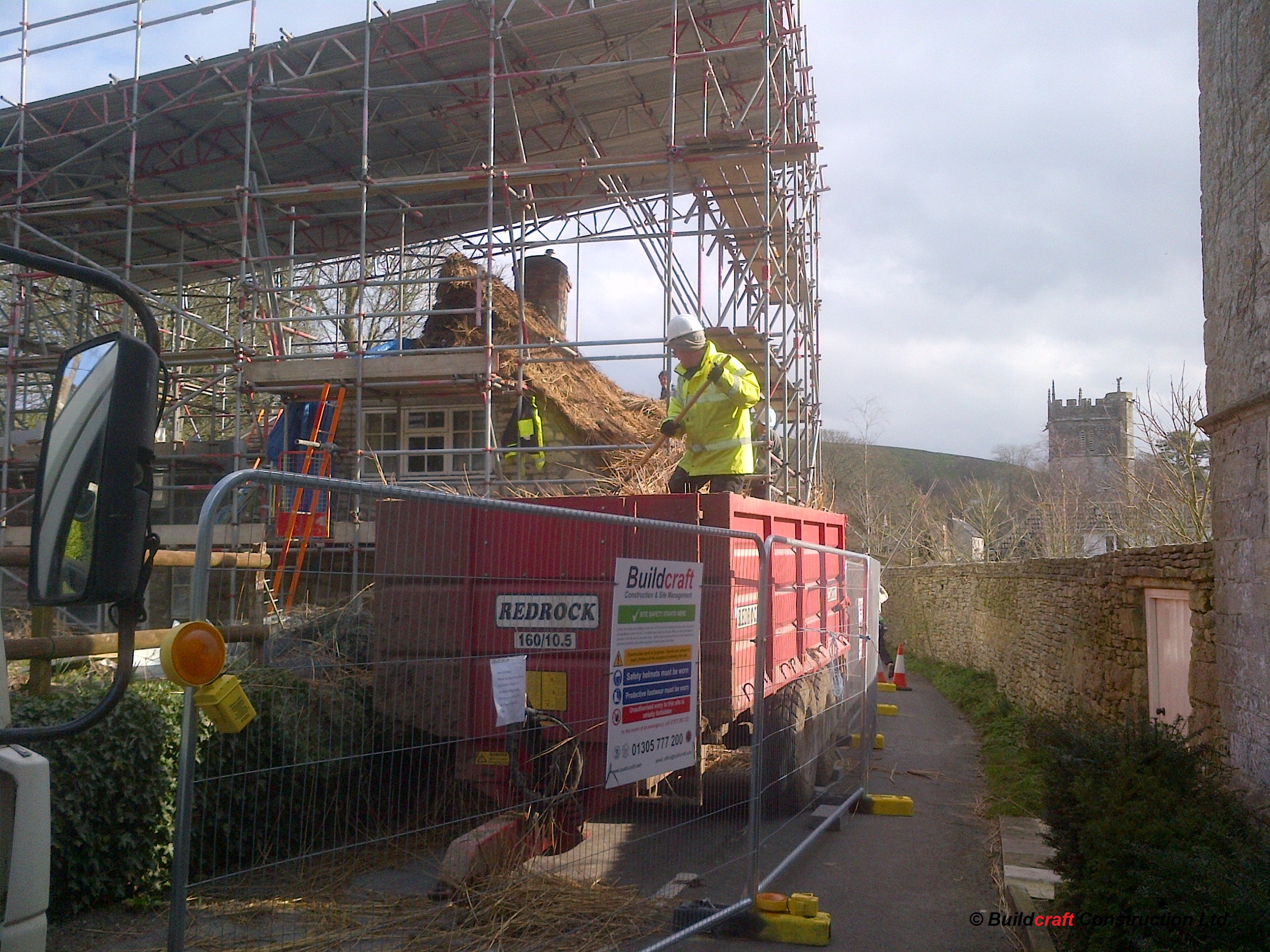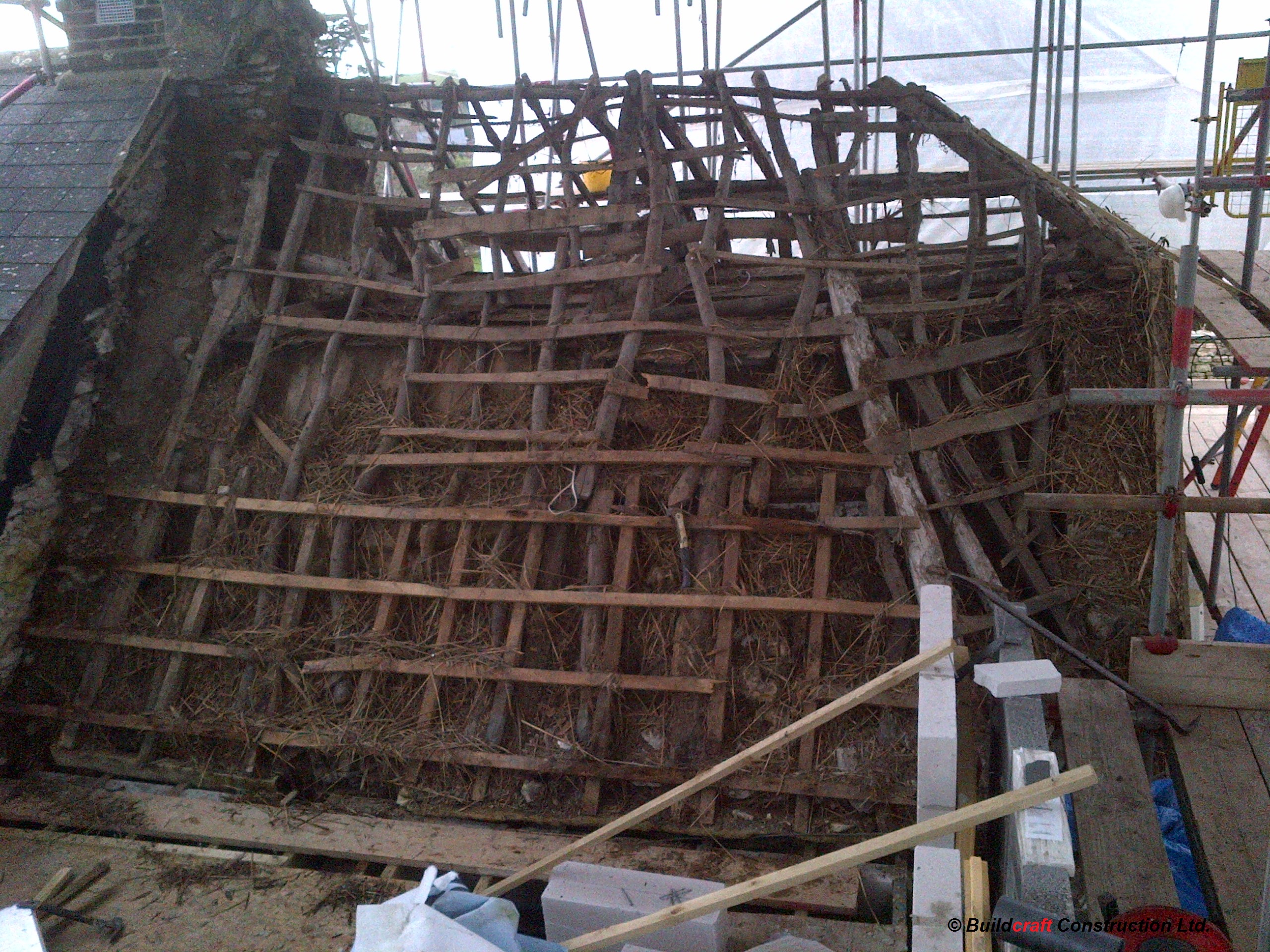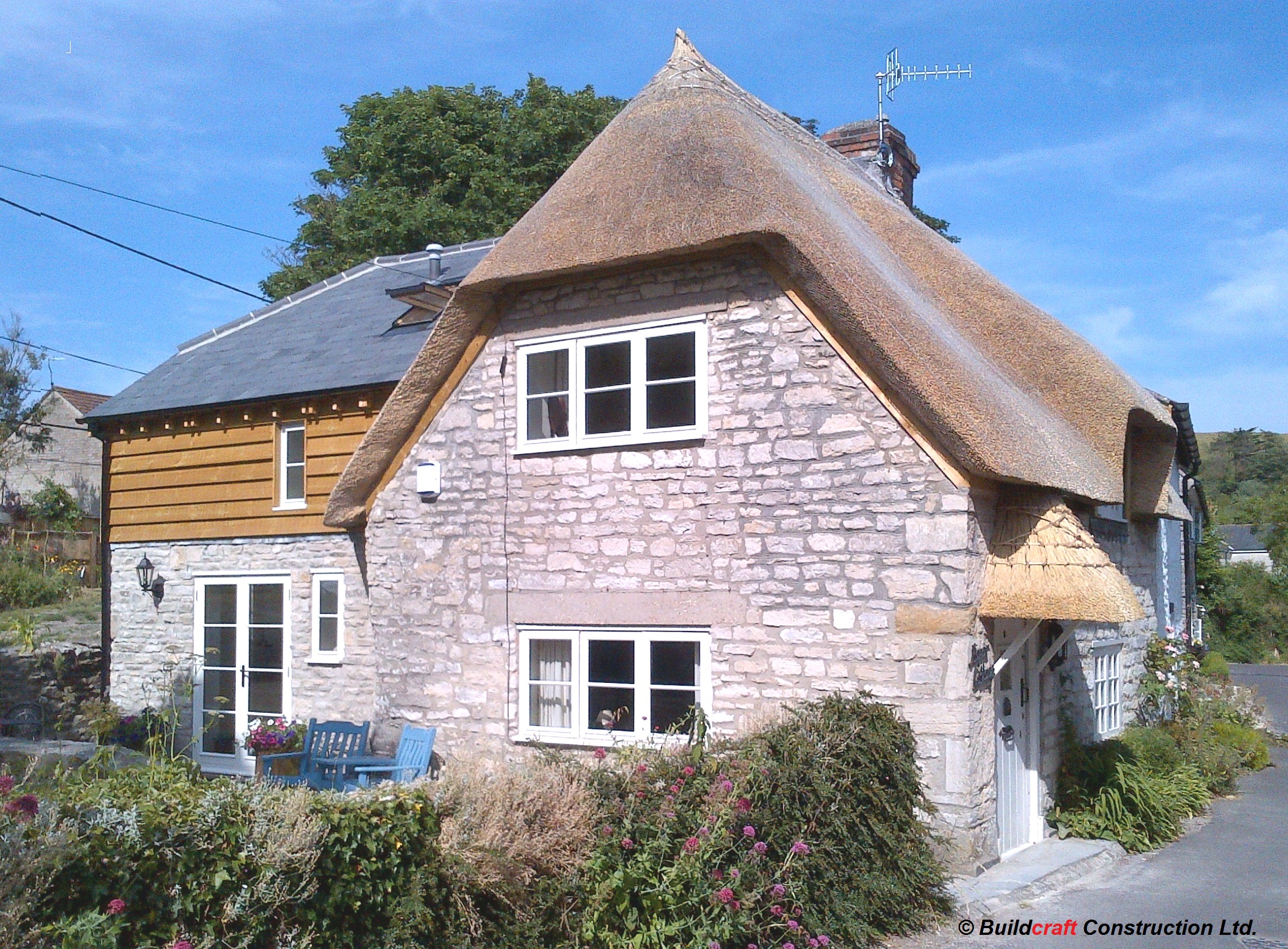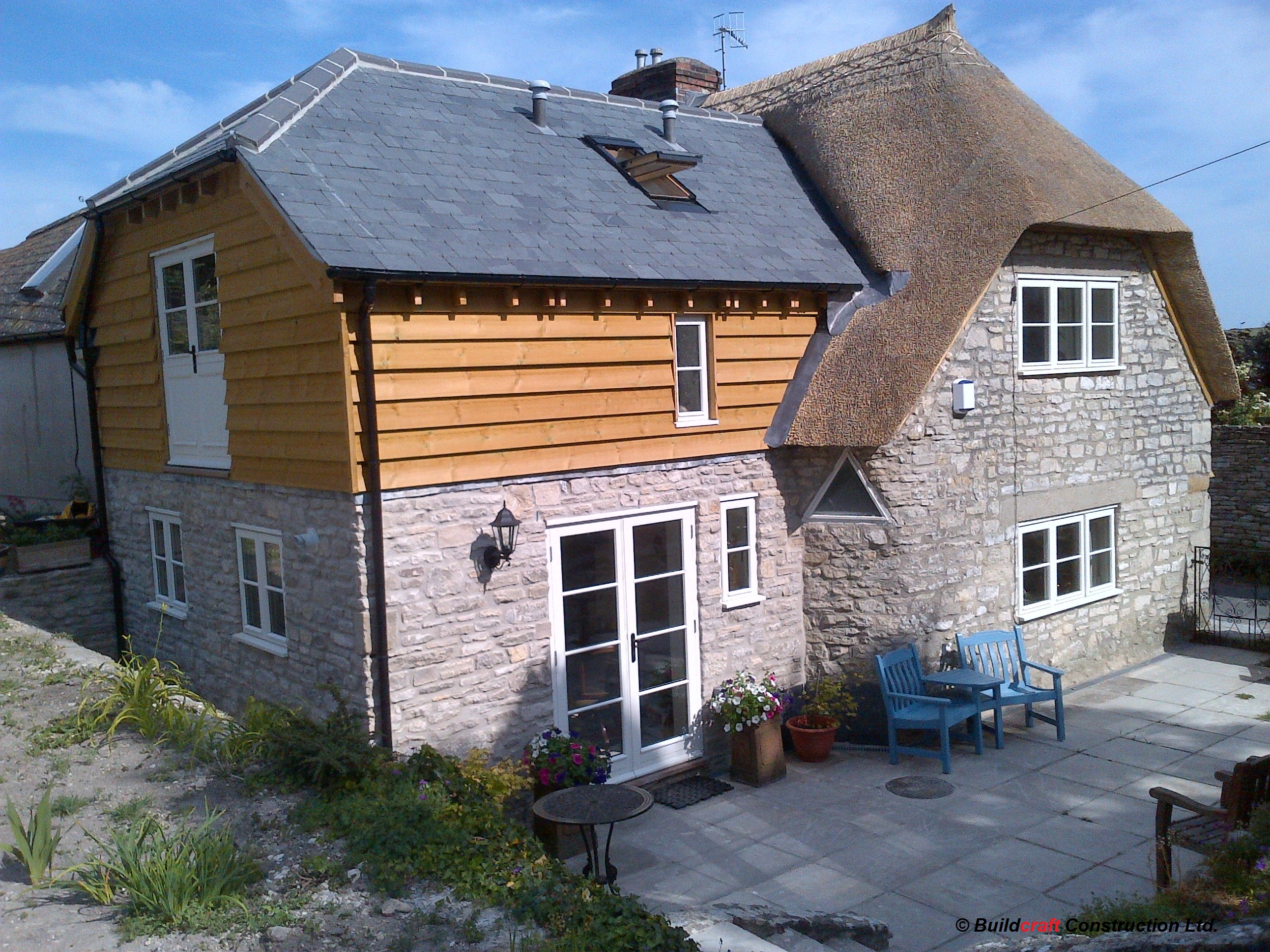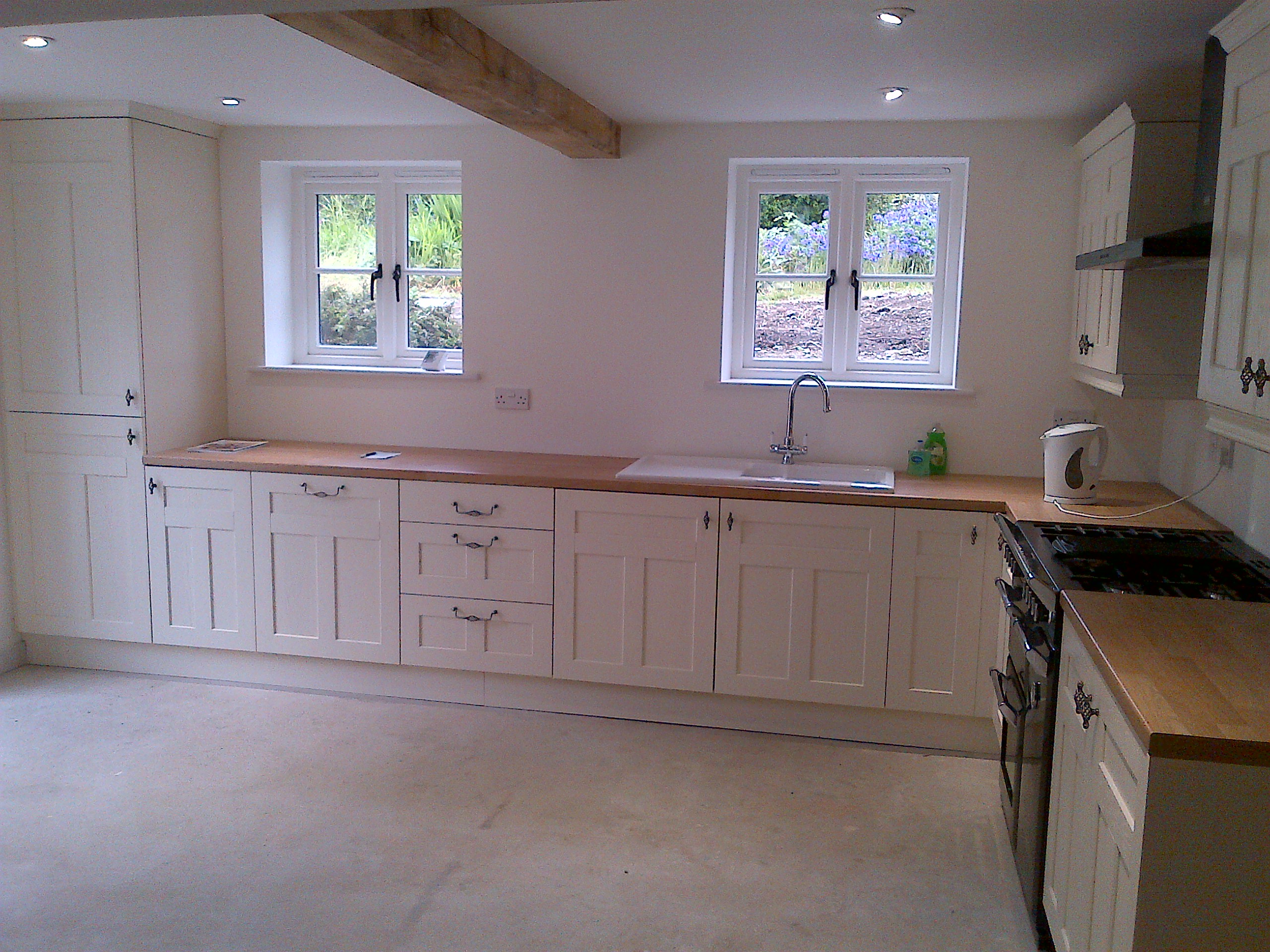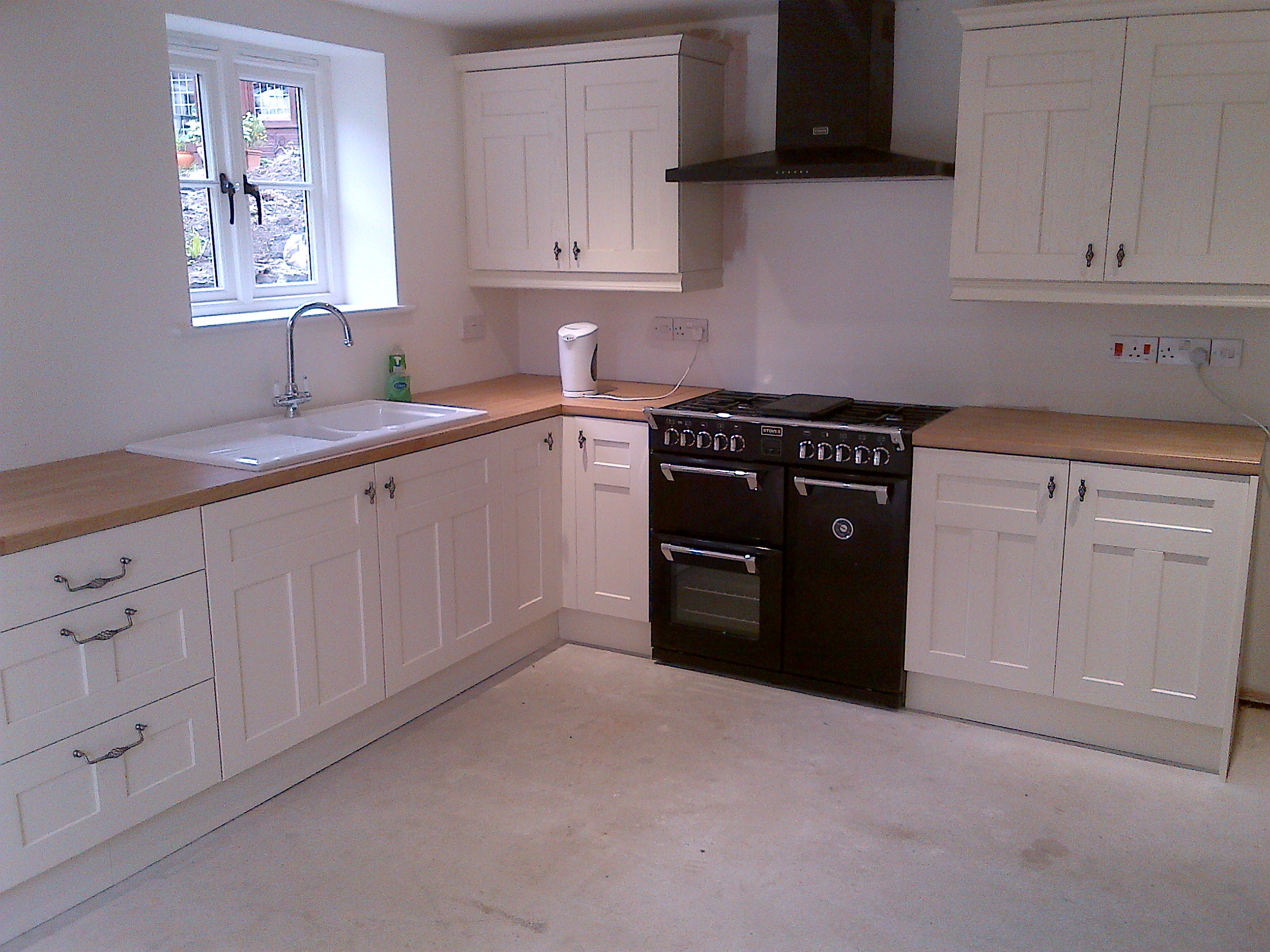 Above: a totally renovated cottage with a charming two storey extension, including a new thatched roof, which was the 1st 'Dorset Model' approved by West Dorset Building Control, Portesham, Dorset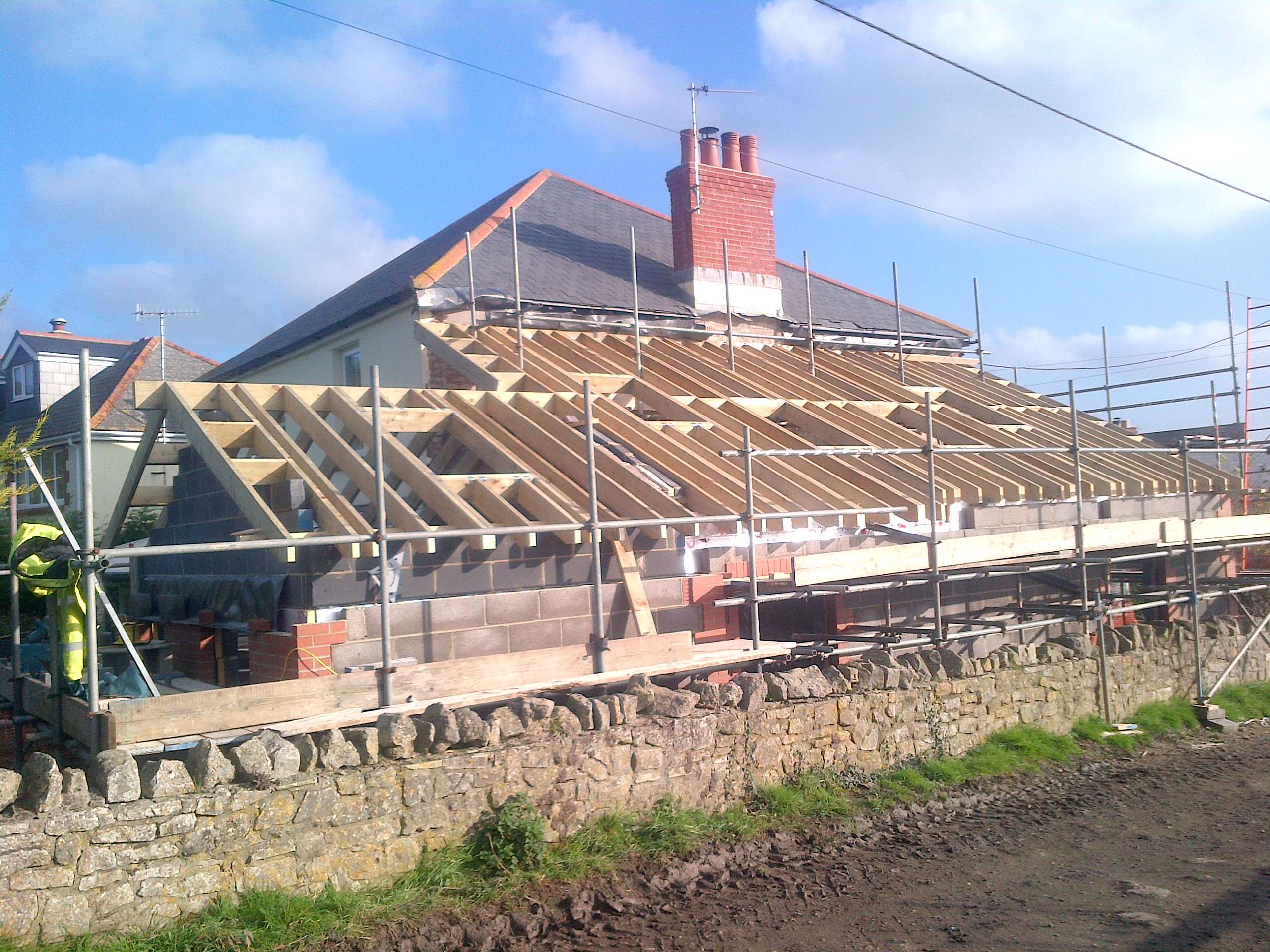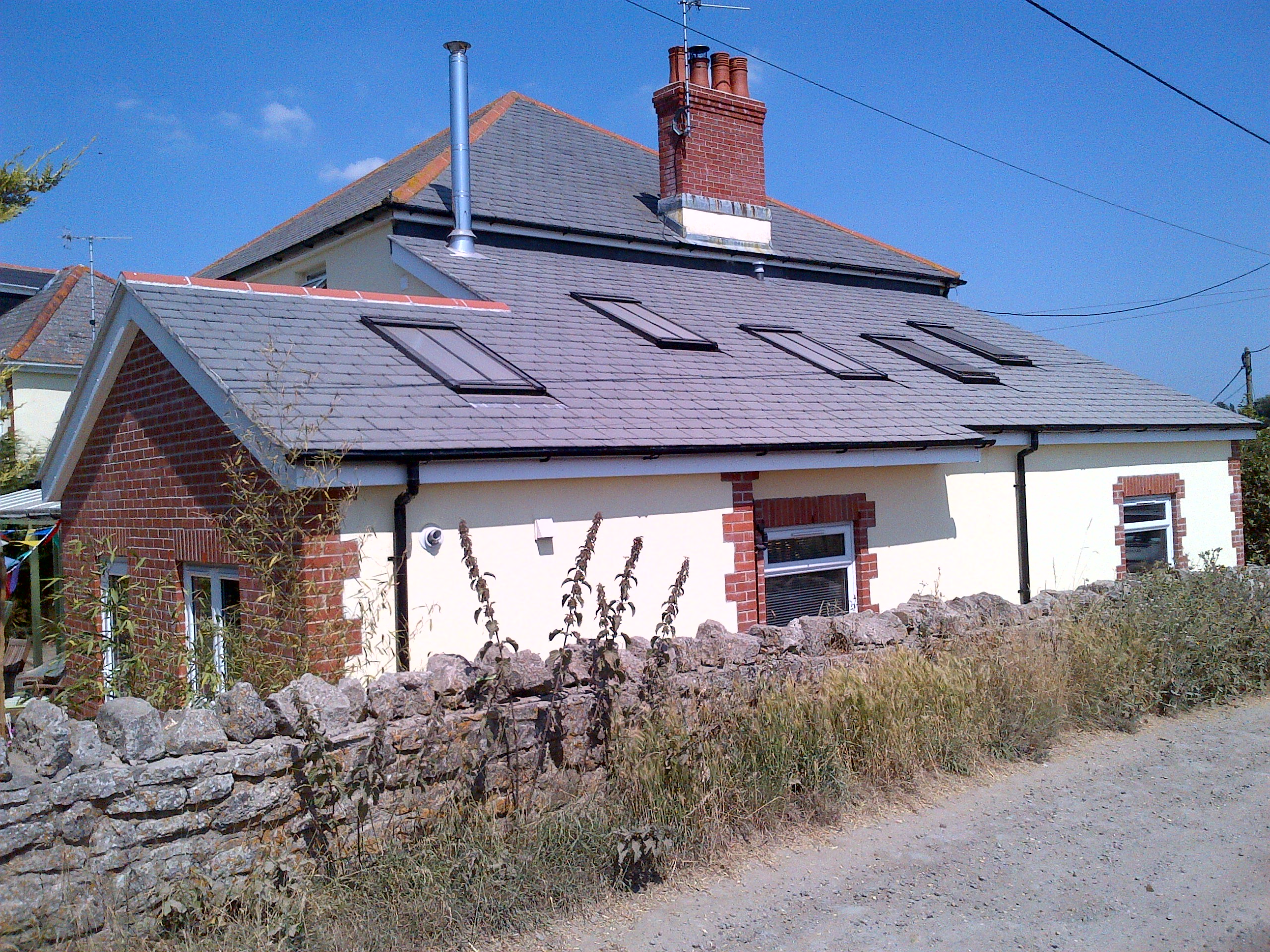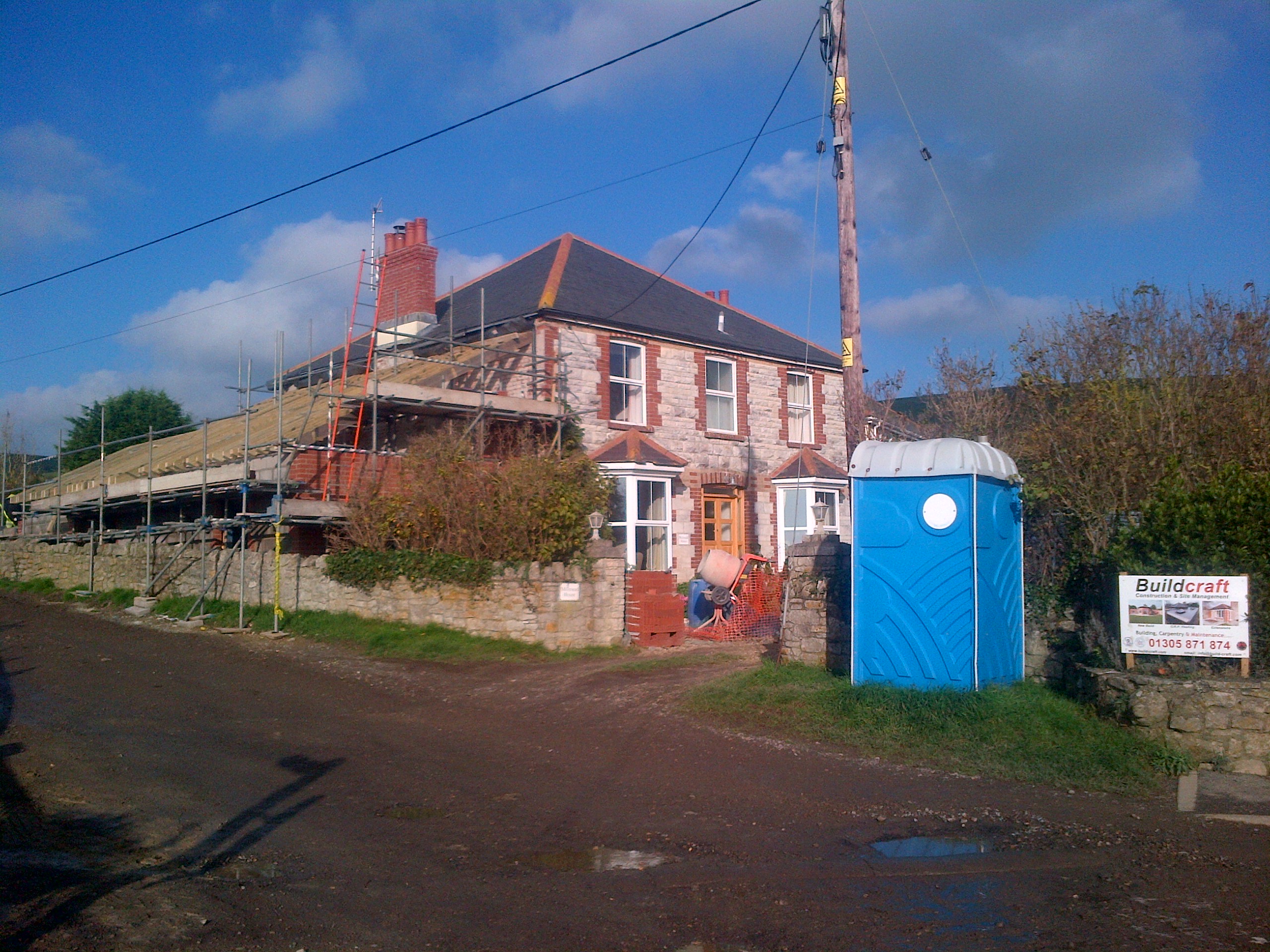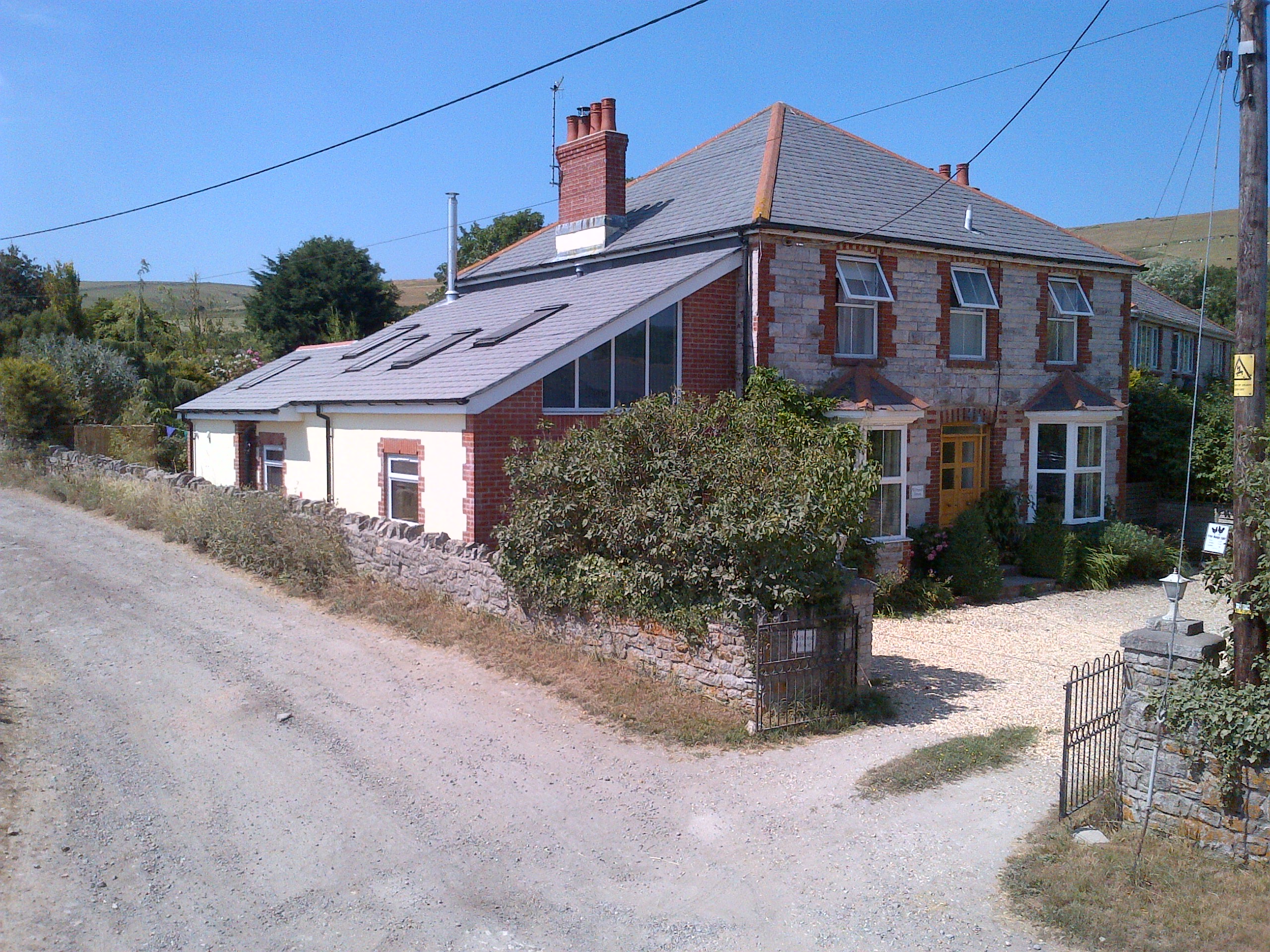 Above: A Two storey Annex Extension, Portesham Dorset.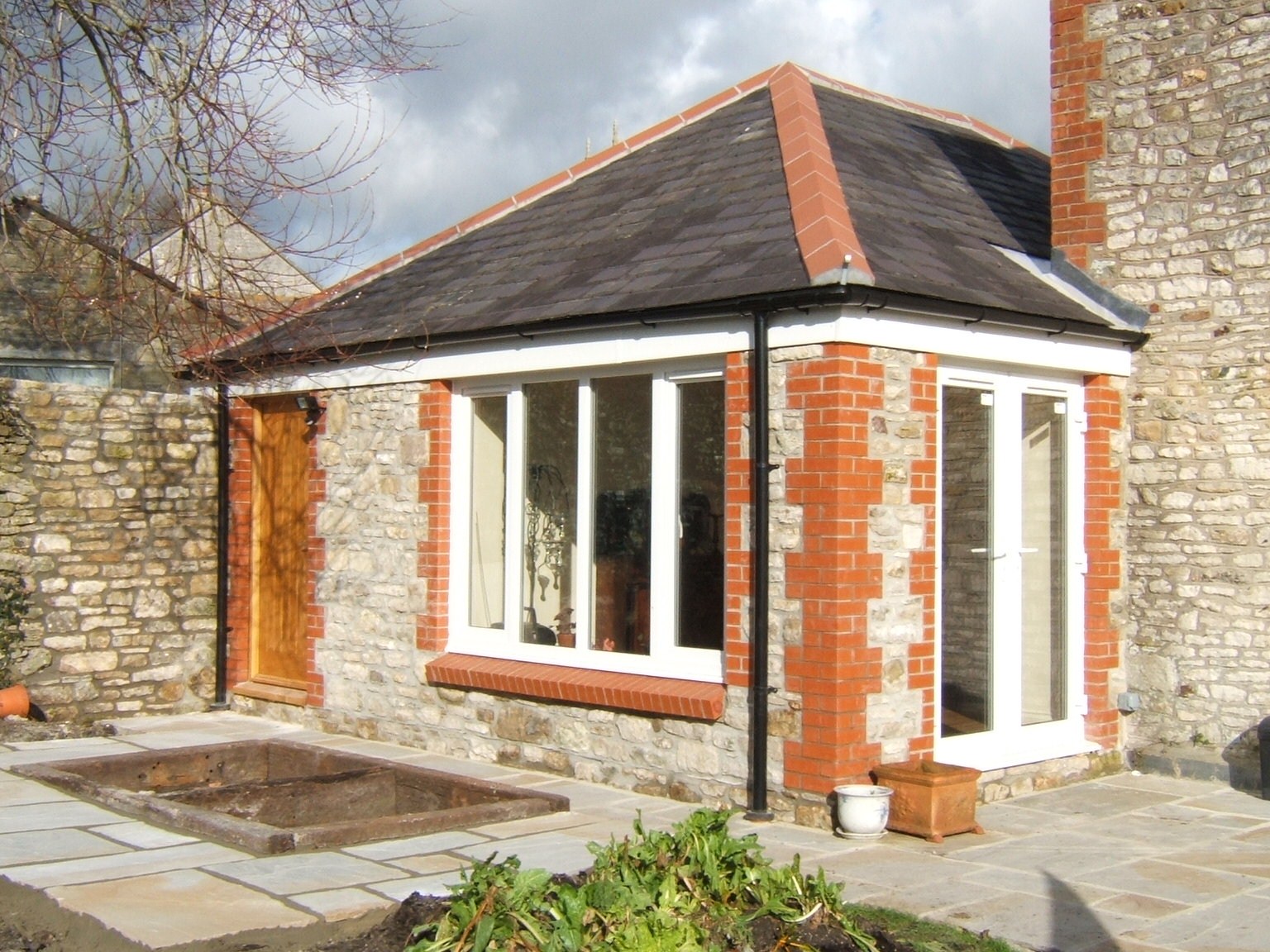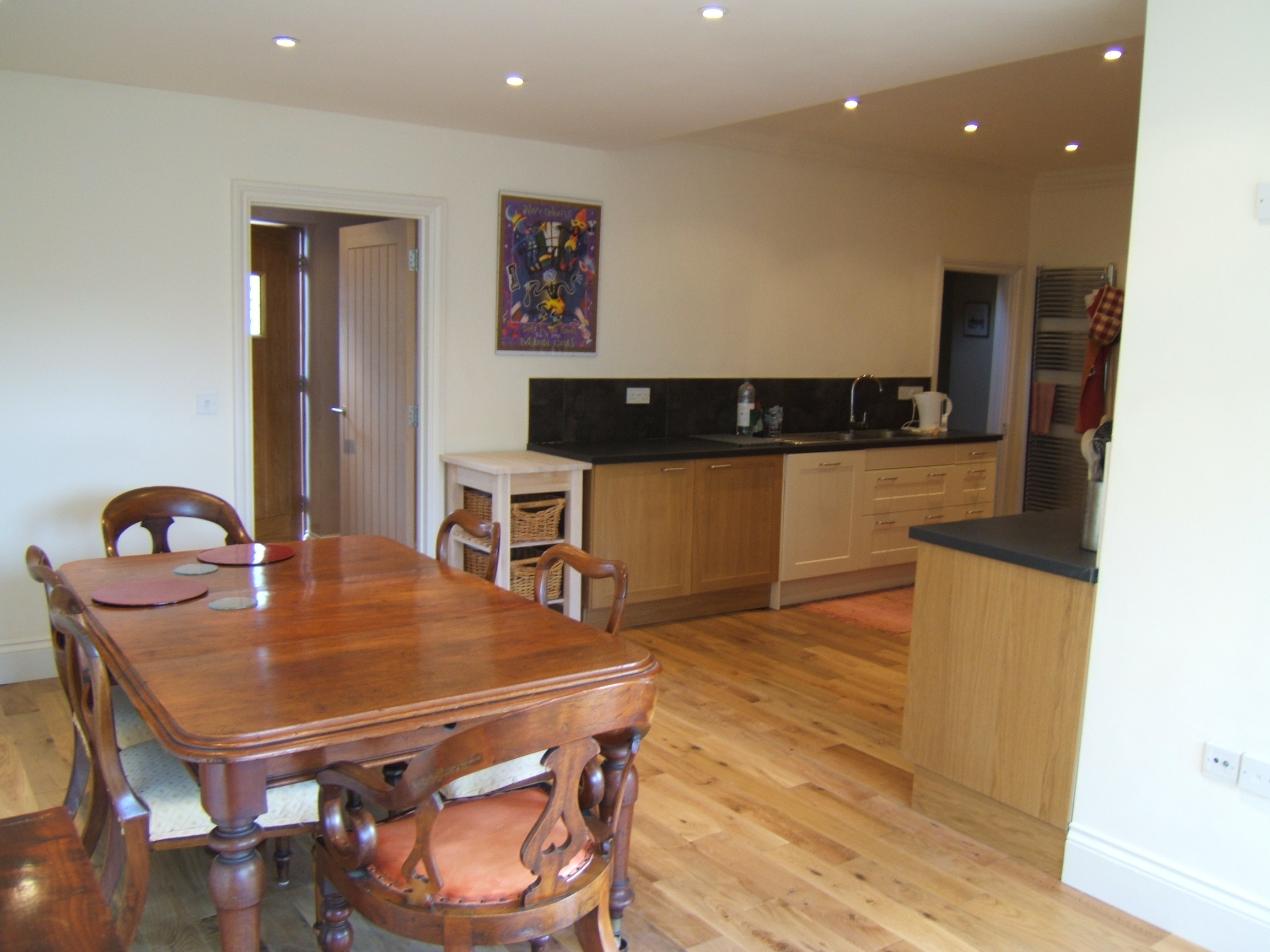 Single storey extension in Portesham, Dorset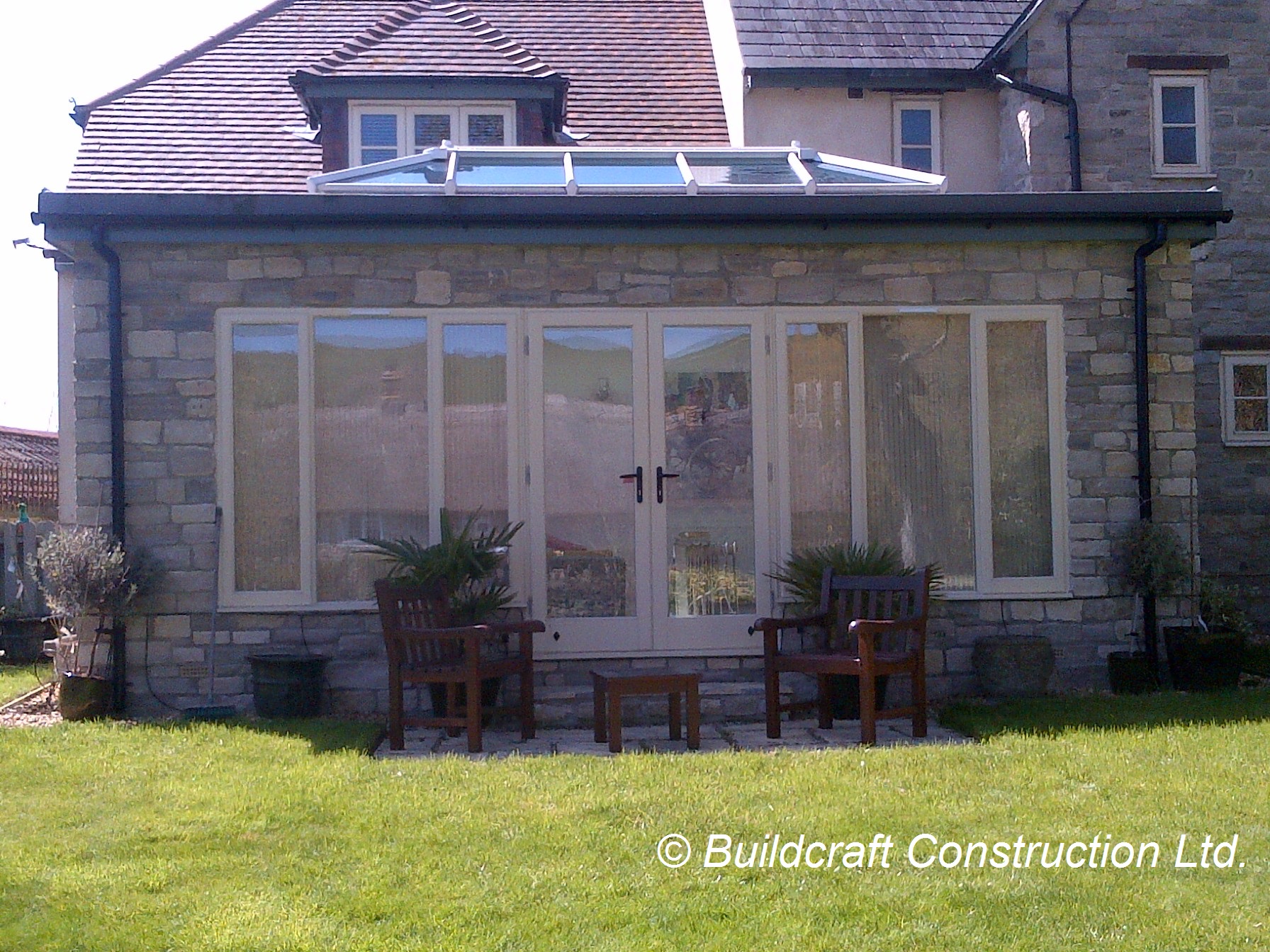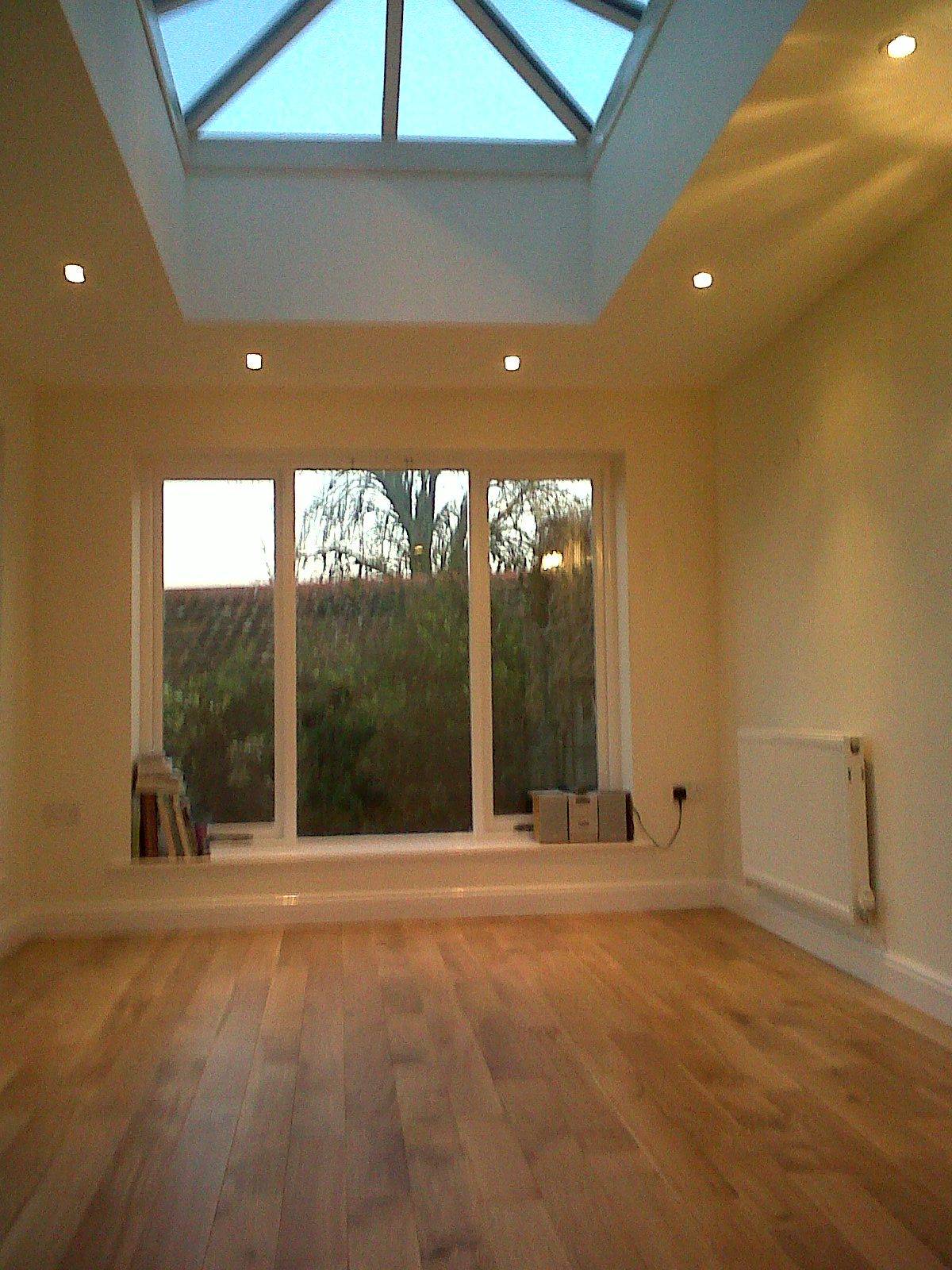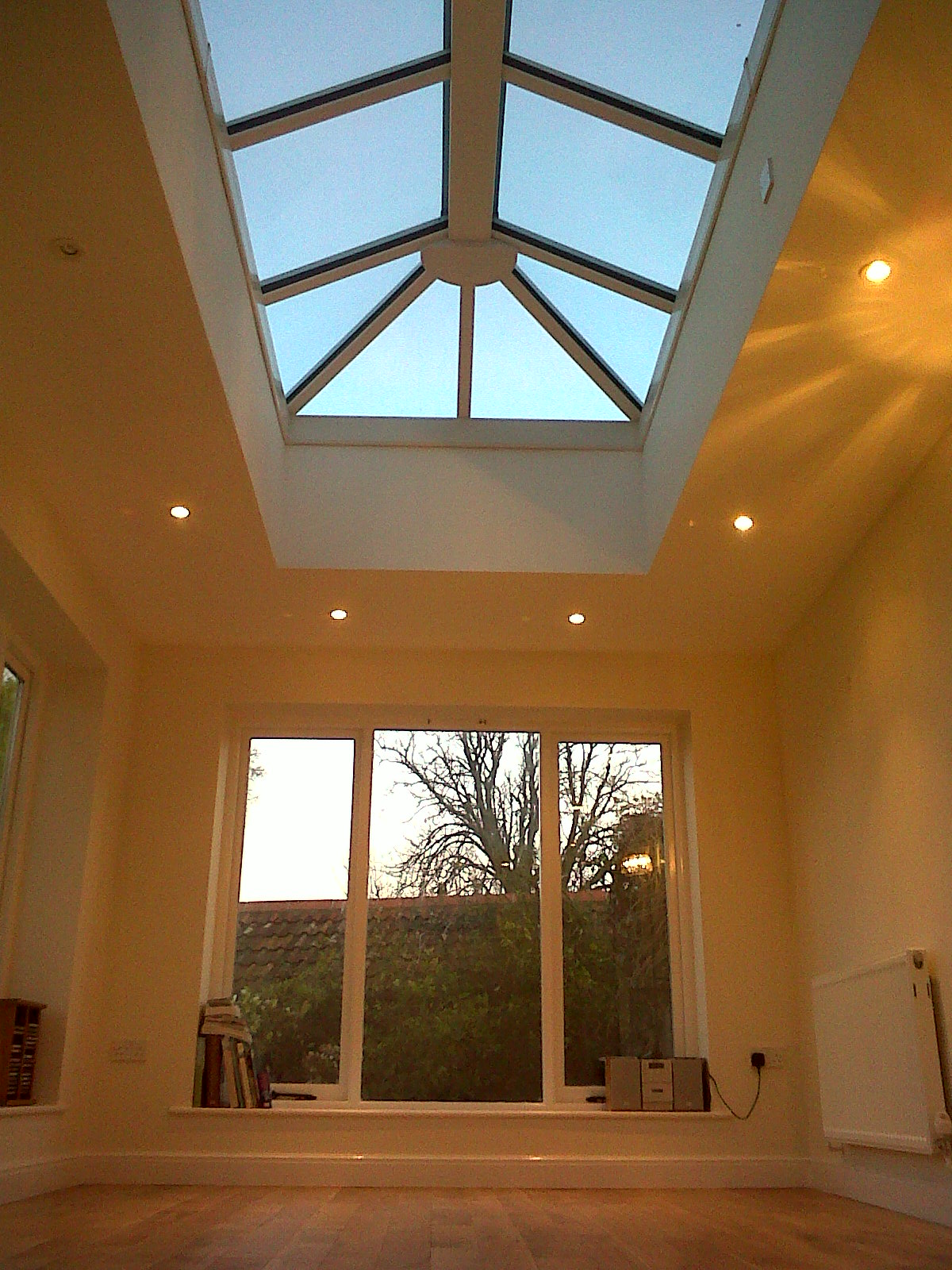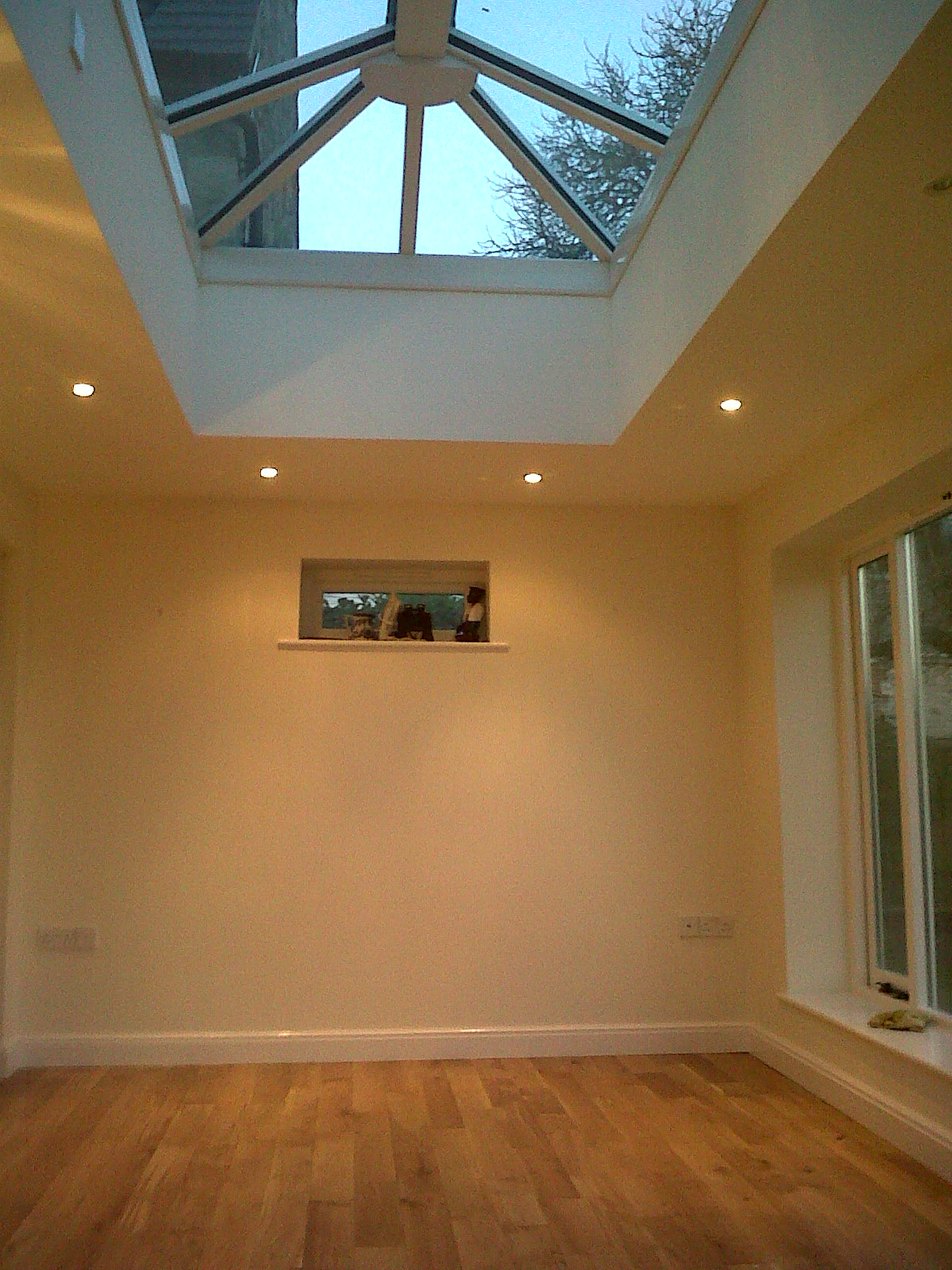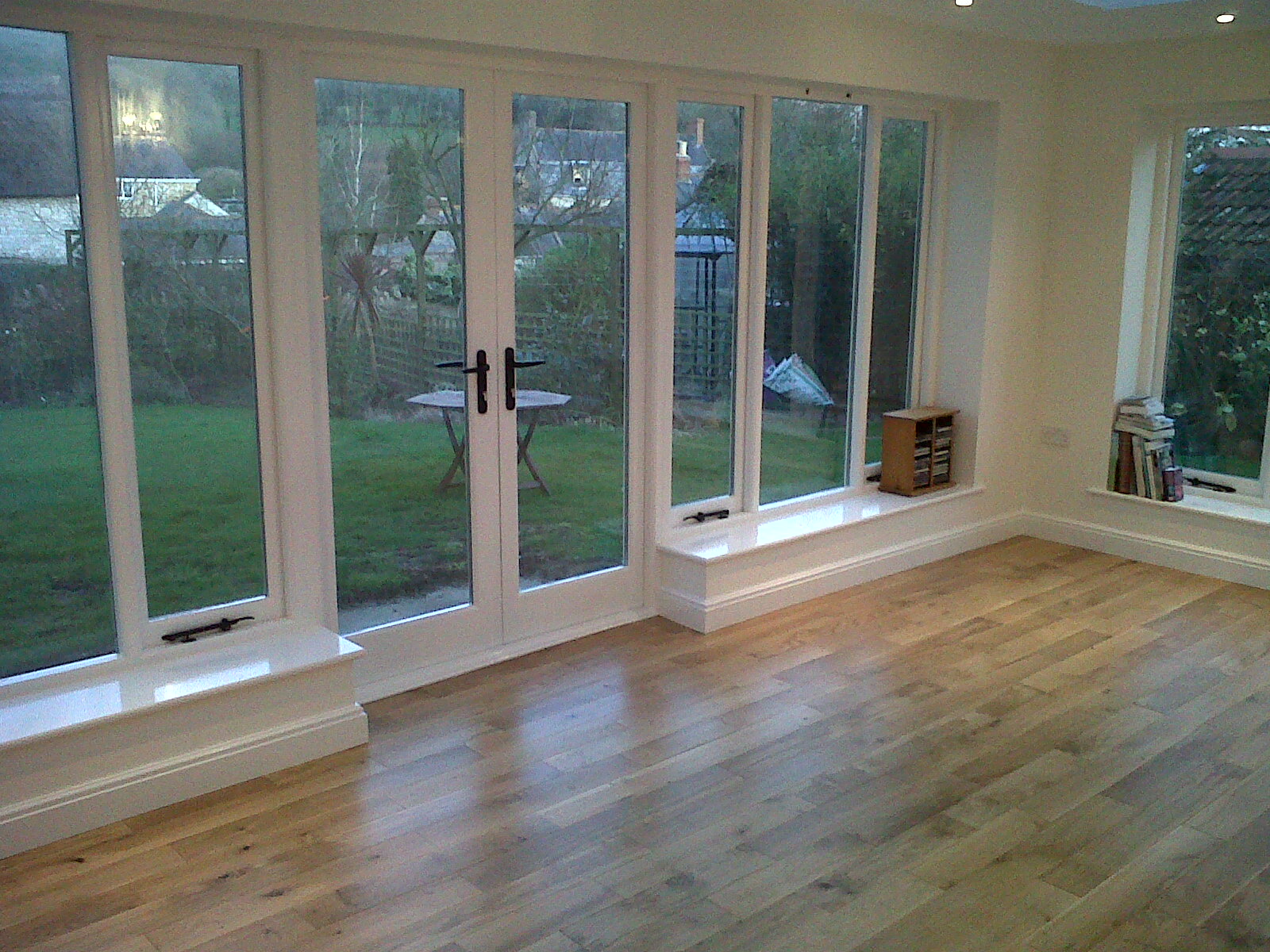 Organery Garden Room in Portesham, Dorset
t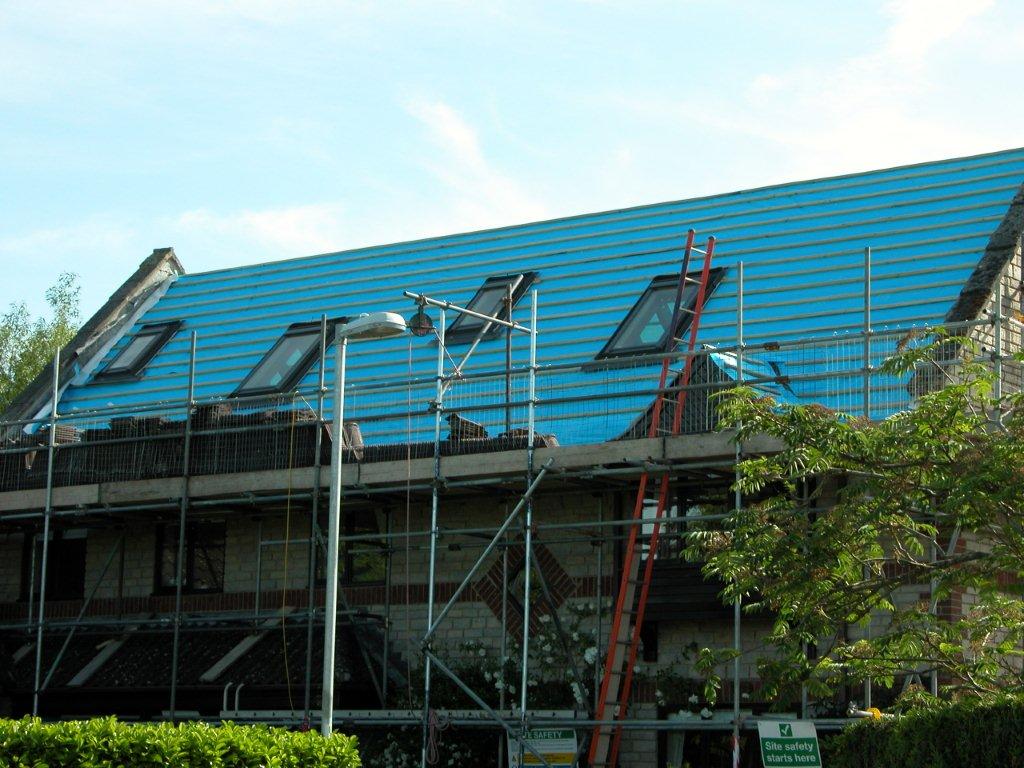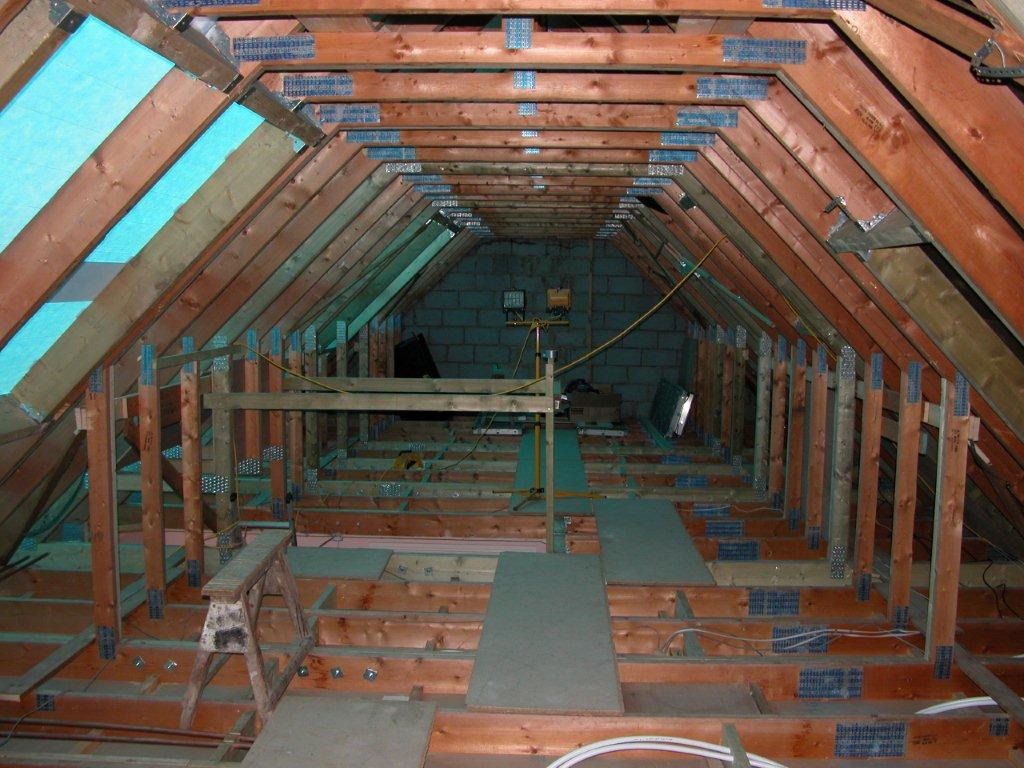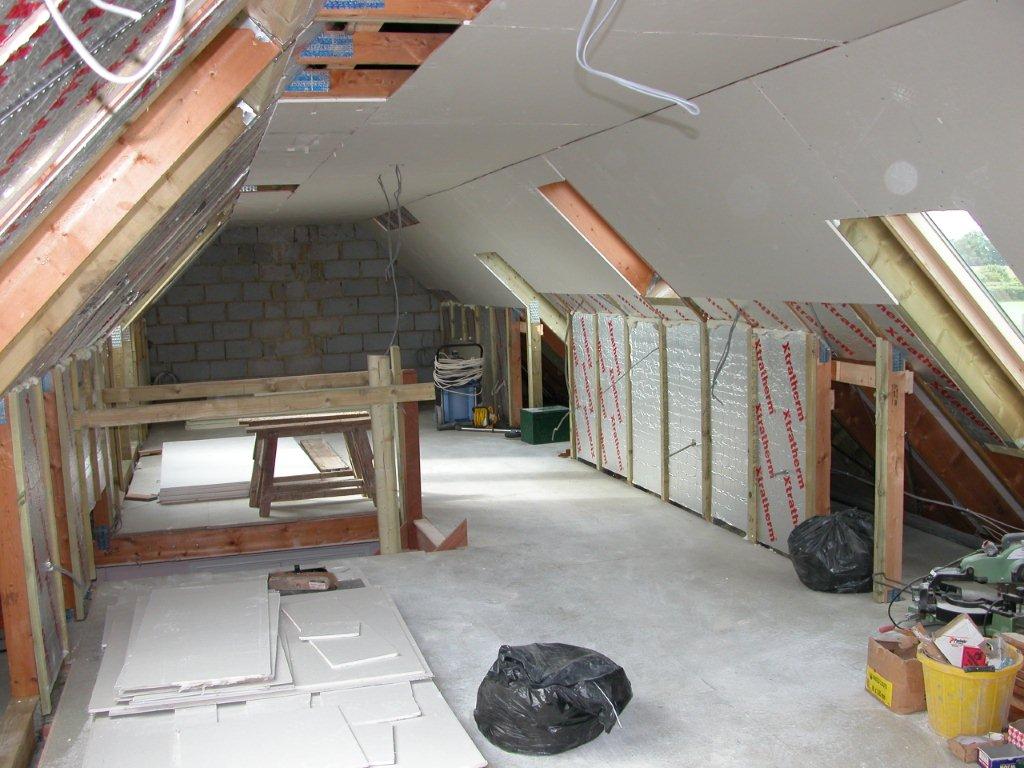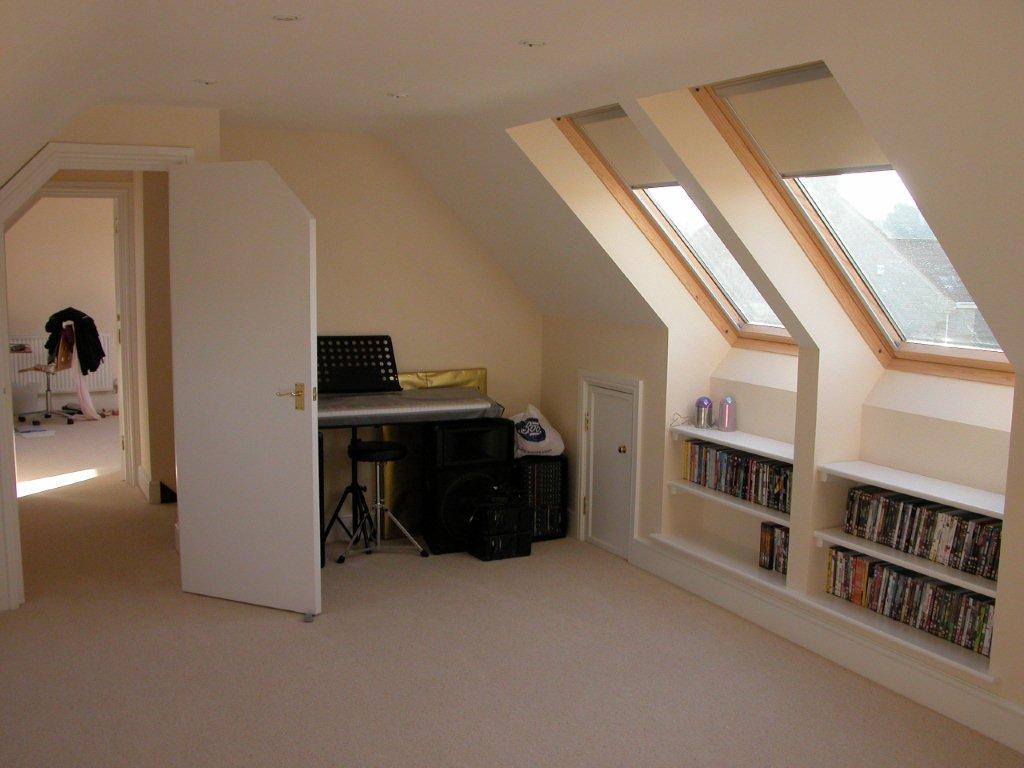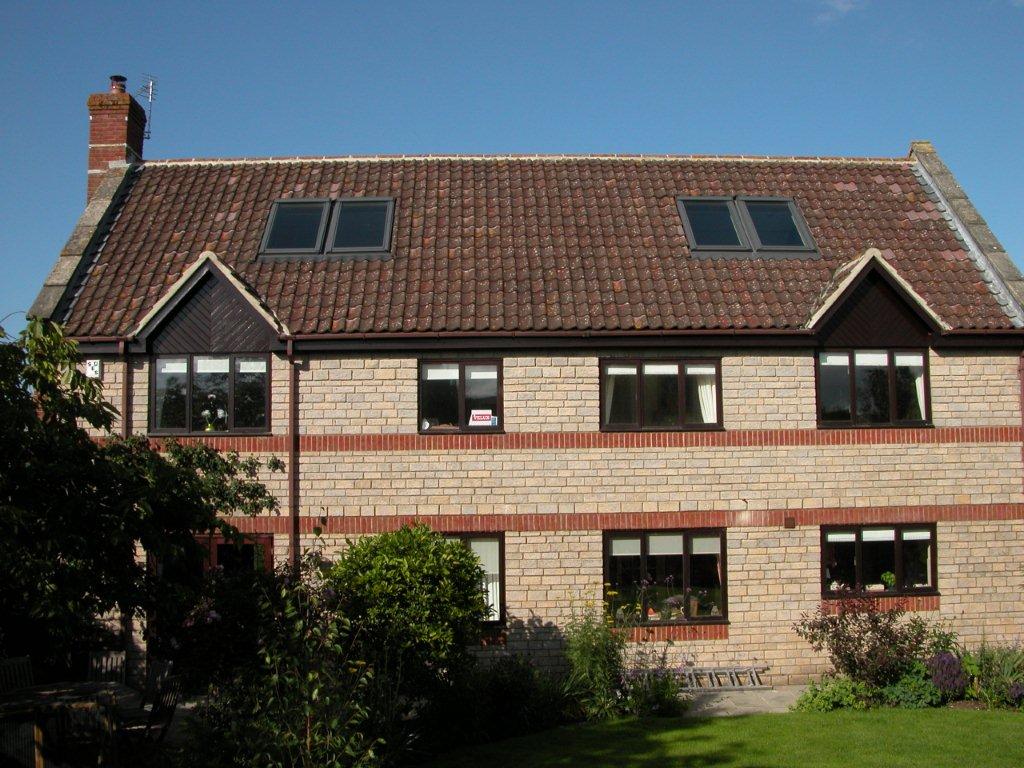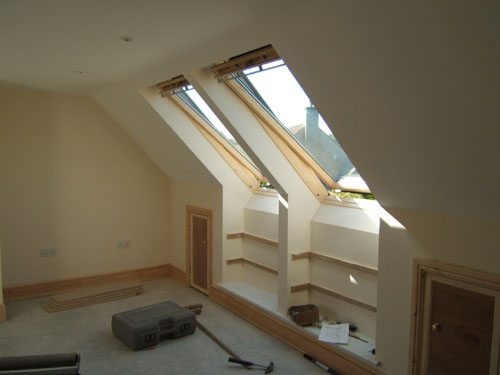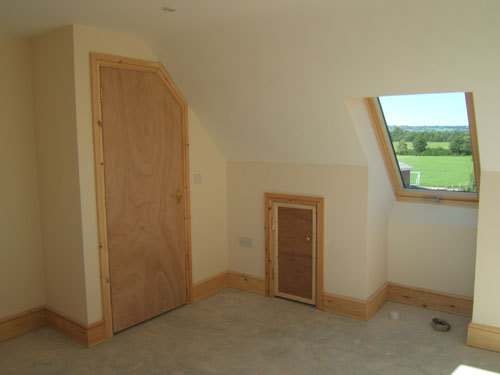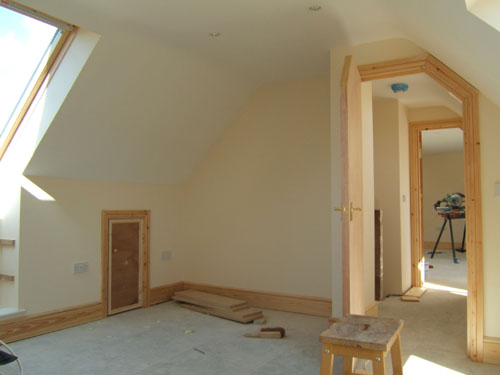 A complete loft conversion, forming 2 no.additional bedrooms, one with en-suite.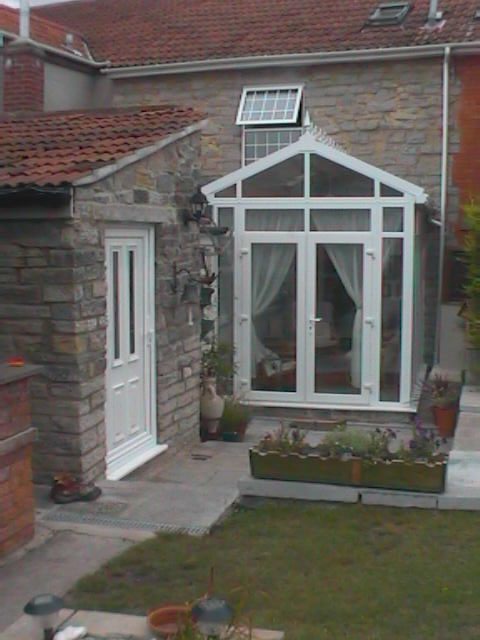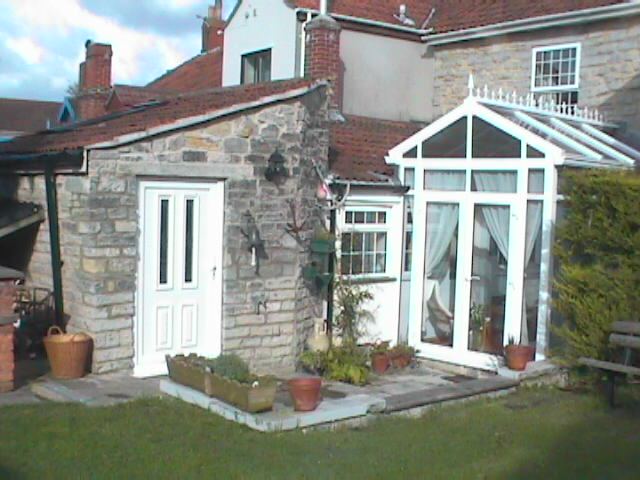 A unique conservatory in Somerset design and built by our team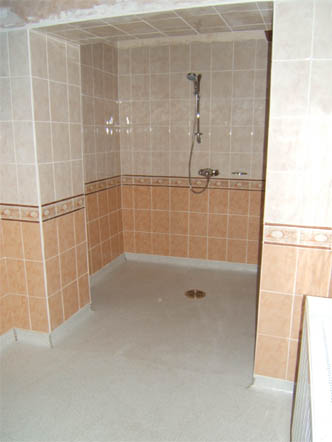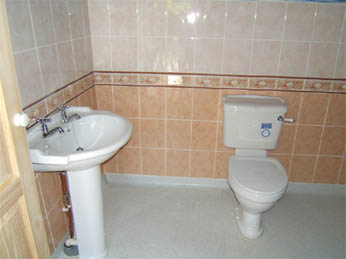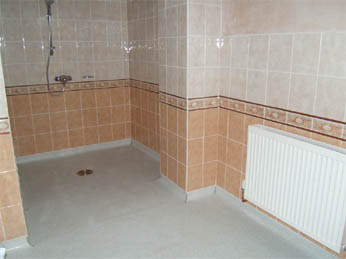 A bespoke Wet room/Shower conversion in Street, Somerset
The other option to to convert your loft into a habitable room(s). The main problems with the majority of loft conversions is where to site the stairs, to enable a suitable access into the loft area, without losing precious areas of 1st floor/ground floor space.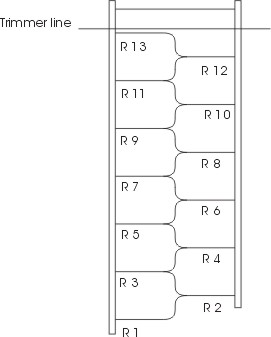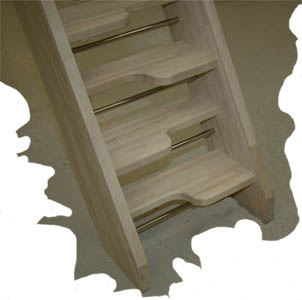 A standard design of space saver stairs.
One option is to use Space Saver Stairs, this unique construction have 'paddle' or alternative treads.
These are approved by
builing regulations
for domestic use. The main benefit of the paddle stairs is that the going (length/run) of the stairs is almost halved.
To book a free on site consulation and quote contact David Collins on 01305 777 200 or email HERE
The Guild Of Master Craftsmen HERE
Copyright © Buildcraft Construction Ltd. 2010-2018. All rights reserved.