Construction and Site
Management
Services.......
From day one, we can relieve most of the hassles and stress from what can be a daunting task of developing your own property.
Whether it's a single & two-storey extension, renovation or refurbishment of an existing property, or through to building a new house, school or commercial unit.
We are able to offer any of the following services:-
(a) Act as the Project Manager for your site. This service takes most of the hassles away from the client, leaving us to organize and build your project from your approved plans and brief.
(b) Alternatively assist as the Project/Site Consultant, which can be tailored to your specific needs. This will enable you to get the project from the approved plan to completion of the project, backed up with weekly on site checks.


A range of typical Project and Site Management services:-
· Site surveying and preparation.
· Sourcing reliable professional tradesmen.
· Programming site co-ordination between trades.
· Organizing the day-to-day running the site.
· Liaison between Building Control and the design team.
· Quality control.
· Organizing material call off.
· Health & Safety requirements.
· Cash flow forecast (predicted monthly valuations; pricing/costing of material & labour).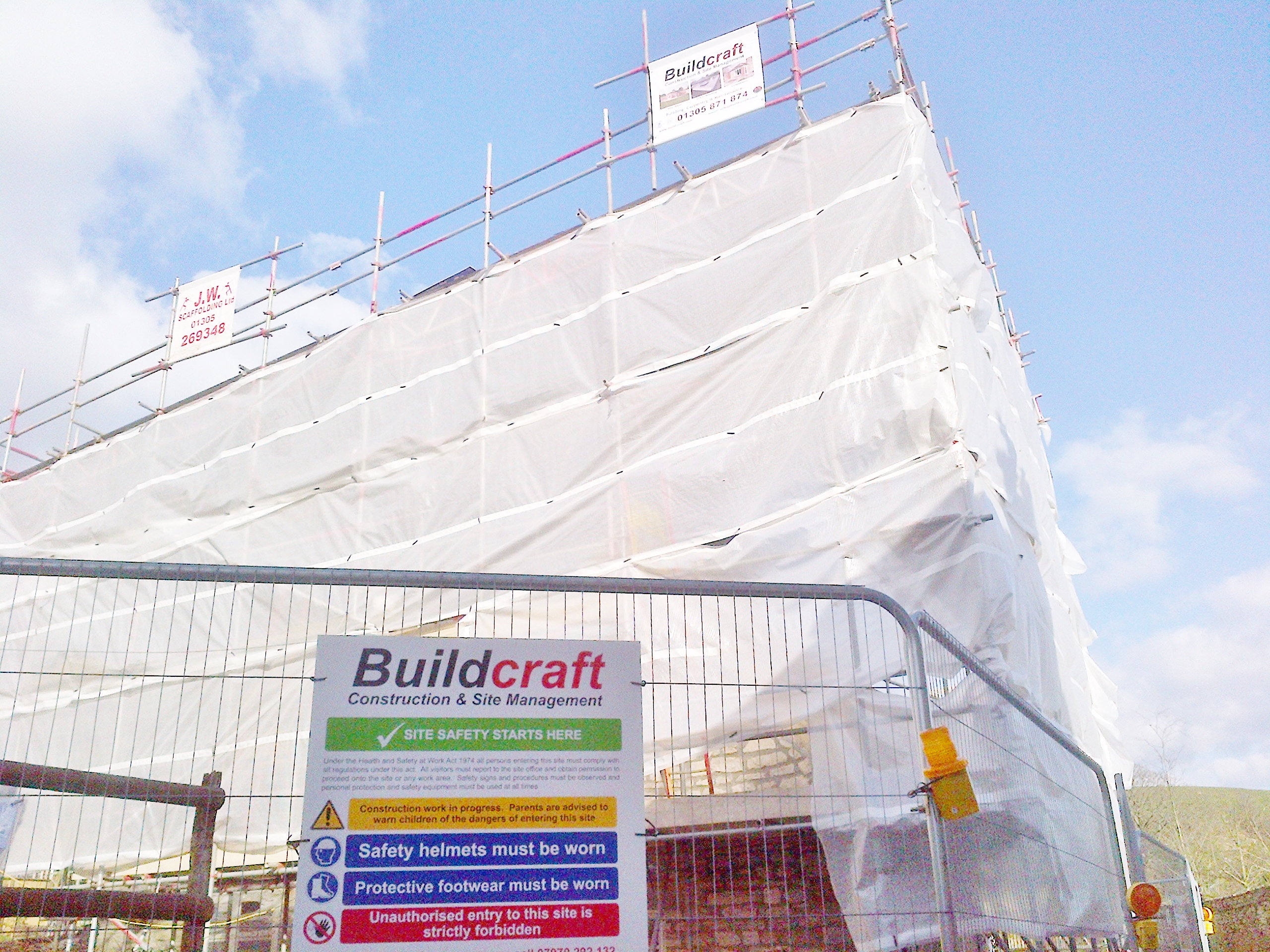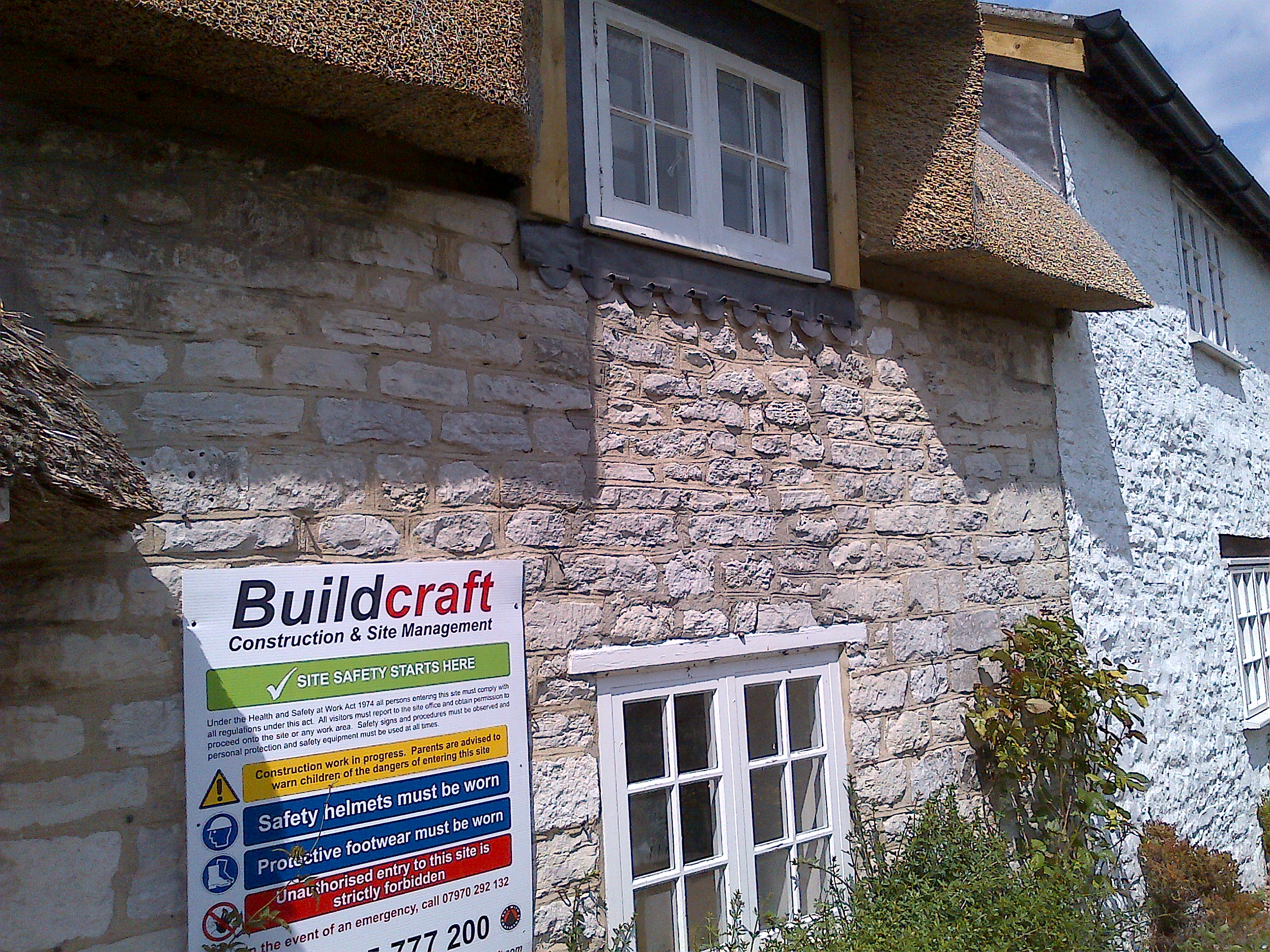 From site brief and architect's drawings, through to the completed project.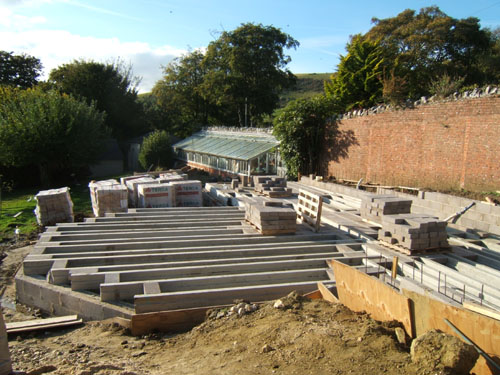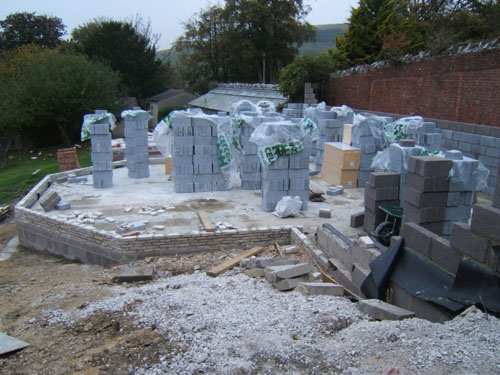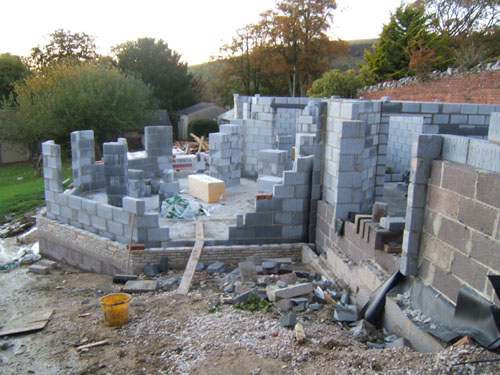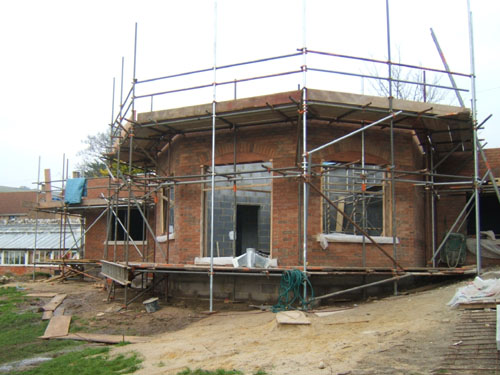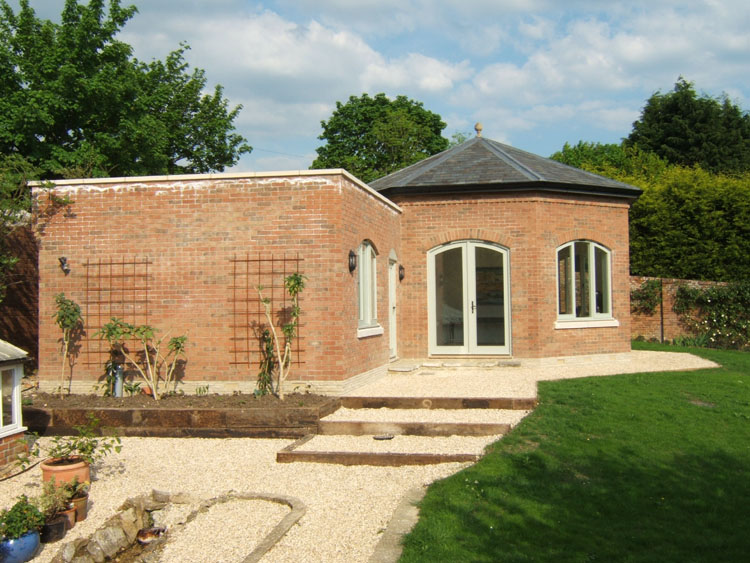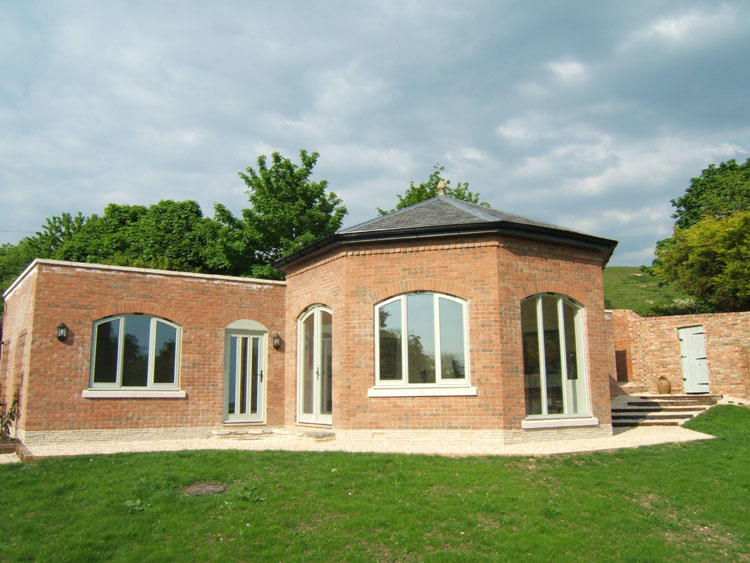 Above: Recent project undertaken in the Dorset village of Portesham.
Over the past few years, I have successfully managed domestic, commercial and industrial projects from £3,000 to excess of £2,000,000.
Above - Site Management of the £2,200,000 major refurbishment of Siemen's office block at Poole.
Above; recording the reduce level, prior to setting out.
Buildcraft have over 25 years on site experience, we have been fortunate to be associated with all aspects of the building trade. Working as a qualified carpenter & joiners, acting as Site Manager's for larger building companies, which included working on a variety of major projects for local authorises and corporate companies e.t.c.
Above; once site is cleared reduce digging calculations are worked out, prior to starting excavations.

Today we have built up many professional relationships with architects, agents and local authorities.
We offer a large database of craftsmen, who are available to carry out works in-conjunction including, carpenters, bricklayers, ground workers, mechanical and electrical contractors
One of the most important roles as a Project/Site Manager is to maintain the smooth running of the project, over seeing all stages of the works and overcoming the occasional problems along the way.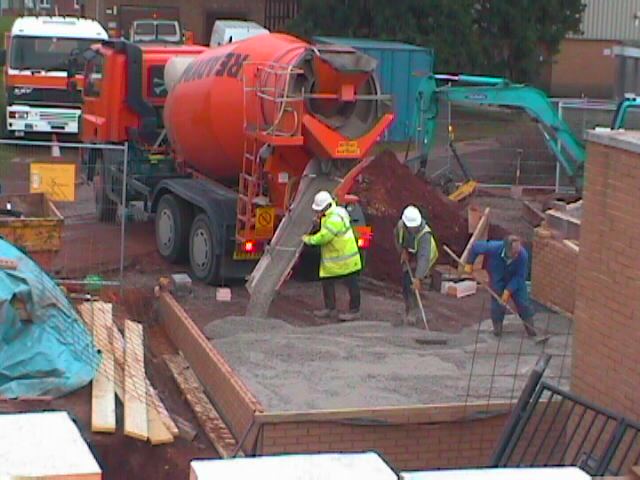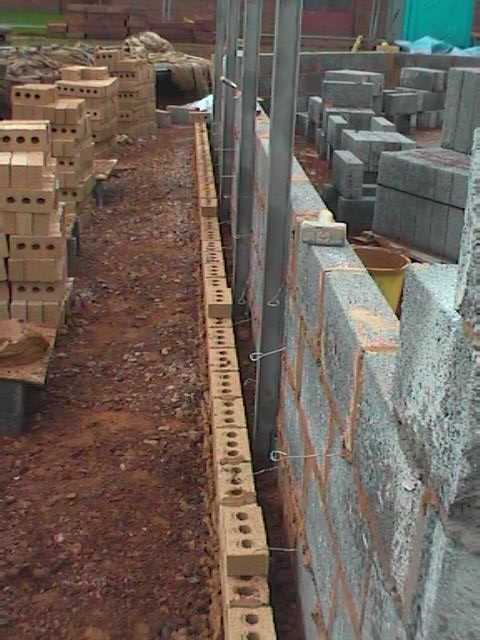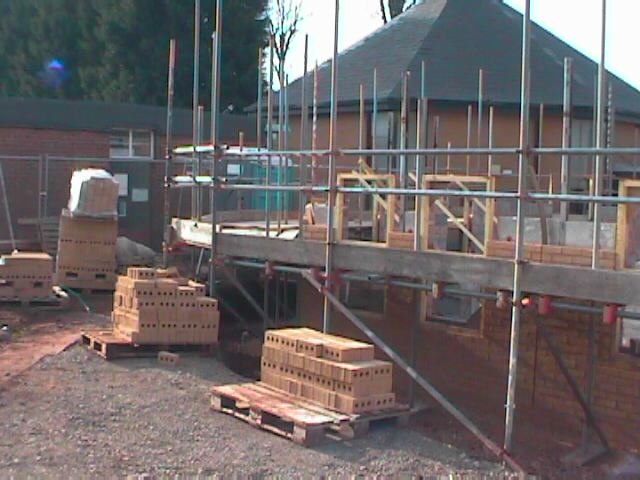 Above; site works construction, under the control of the Project/Site Manager.
Works below ground tend to be the most challenging, especially when you have to install complete drainage systems, through existing buried services, ie. fitting of a Flygt Pump Chamber.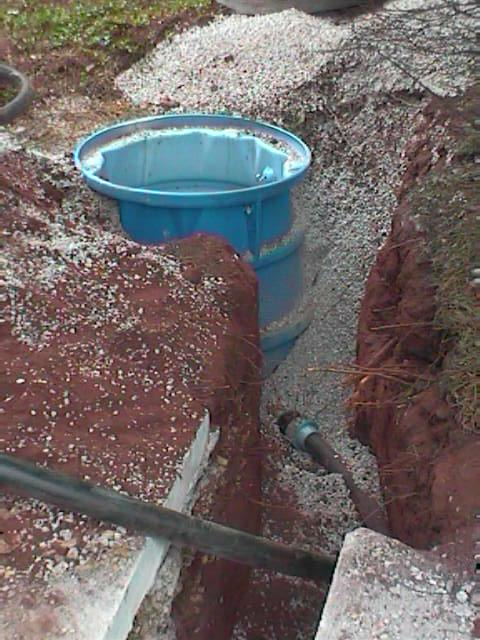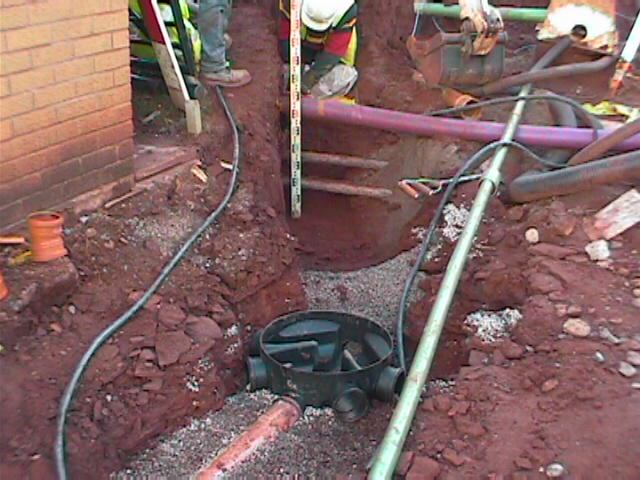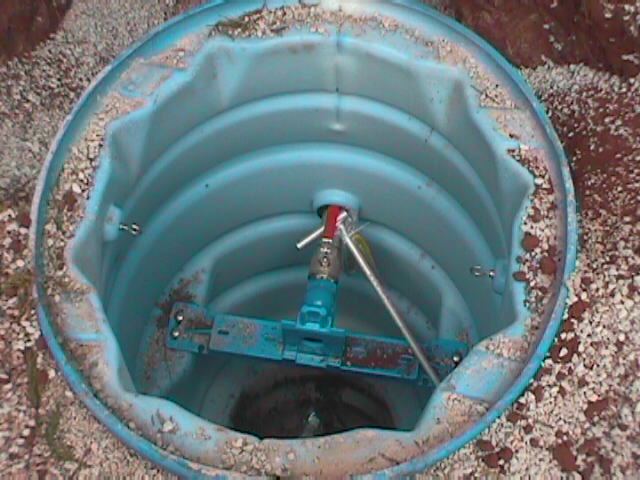 Above; fitting of a Flygt Pump Chamber, all works supervised by the Project/Site Manager.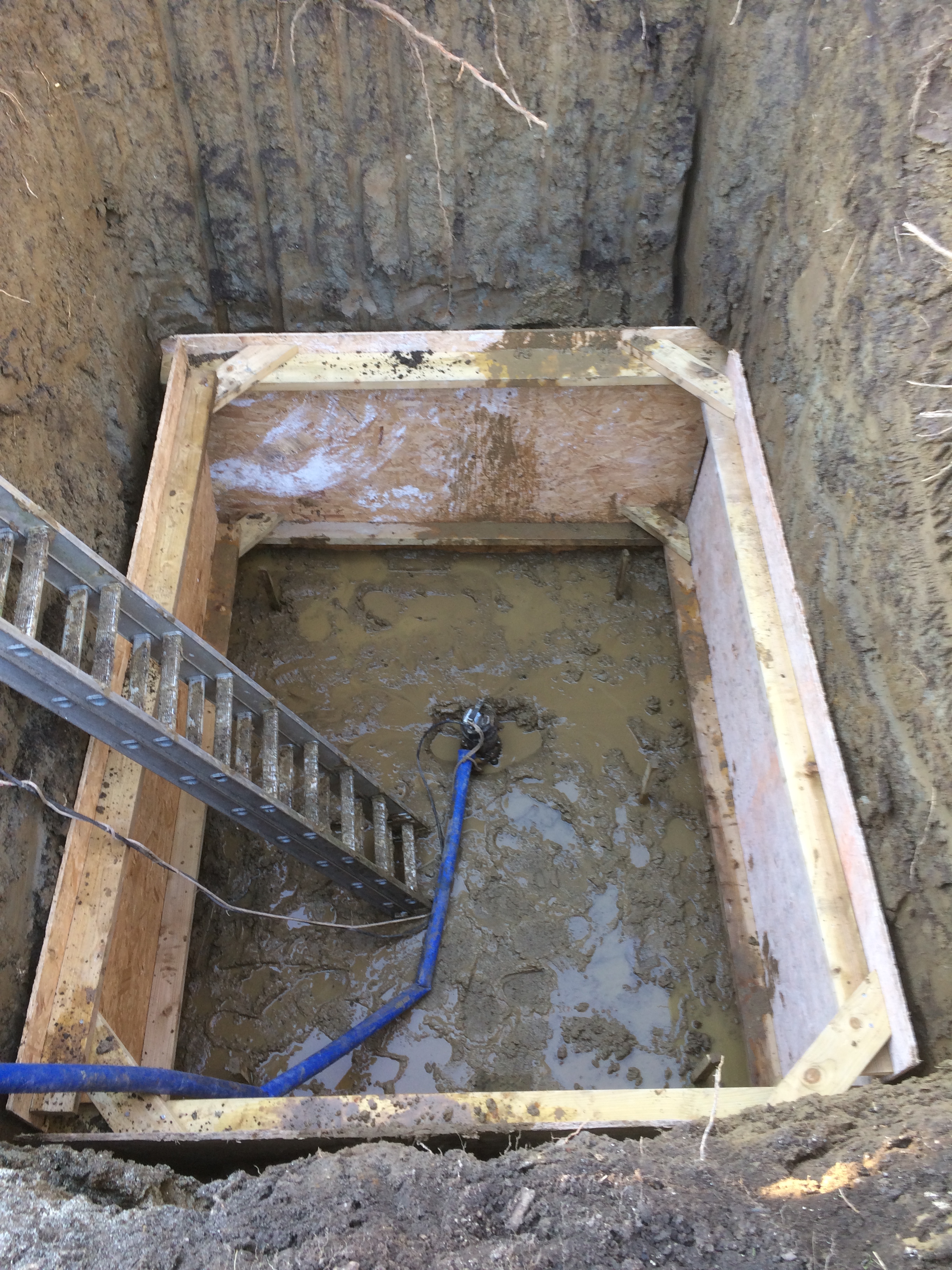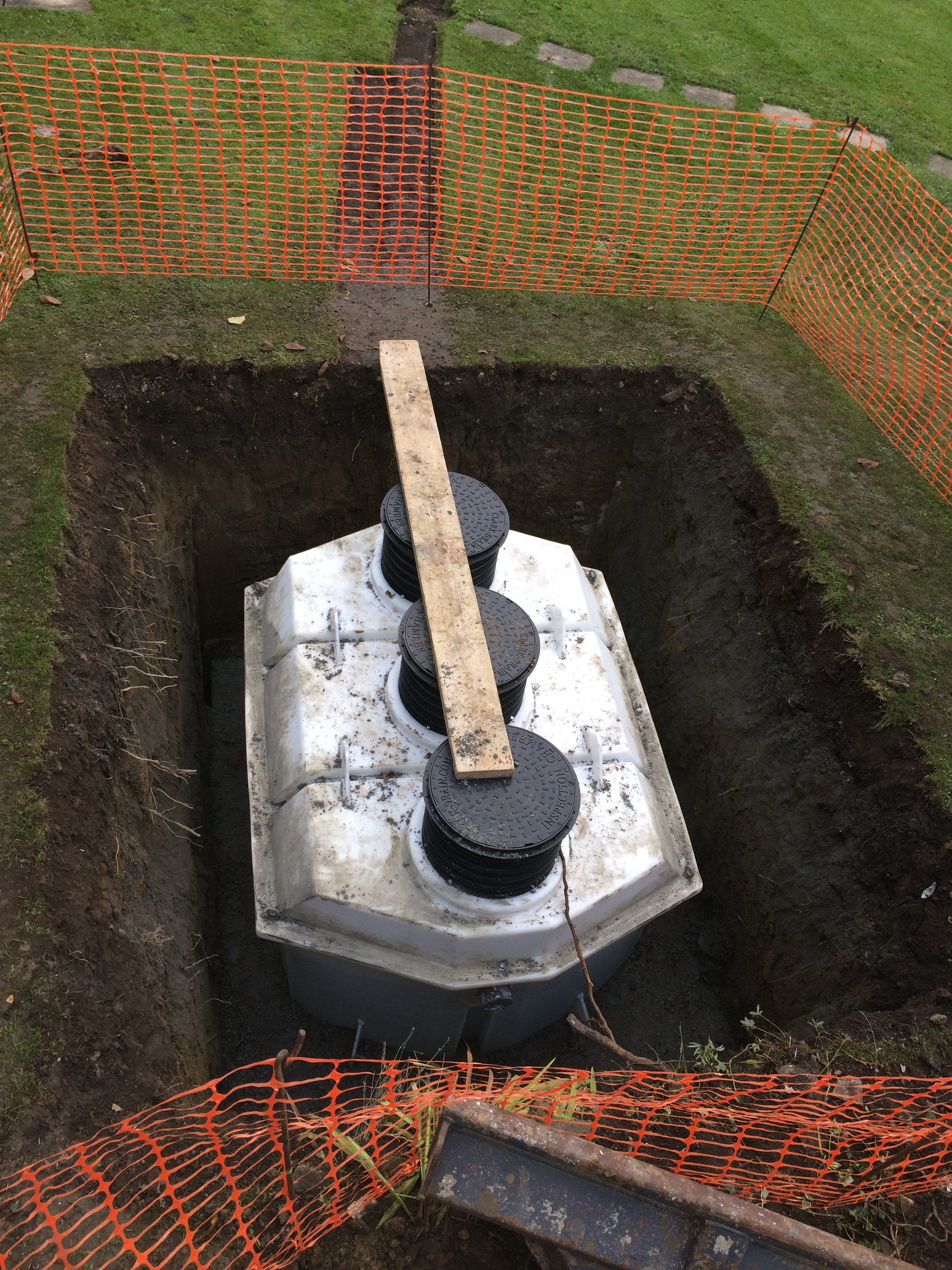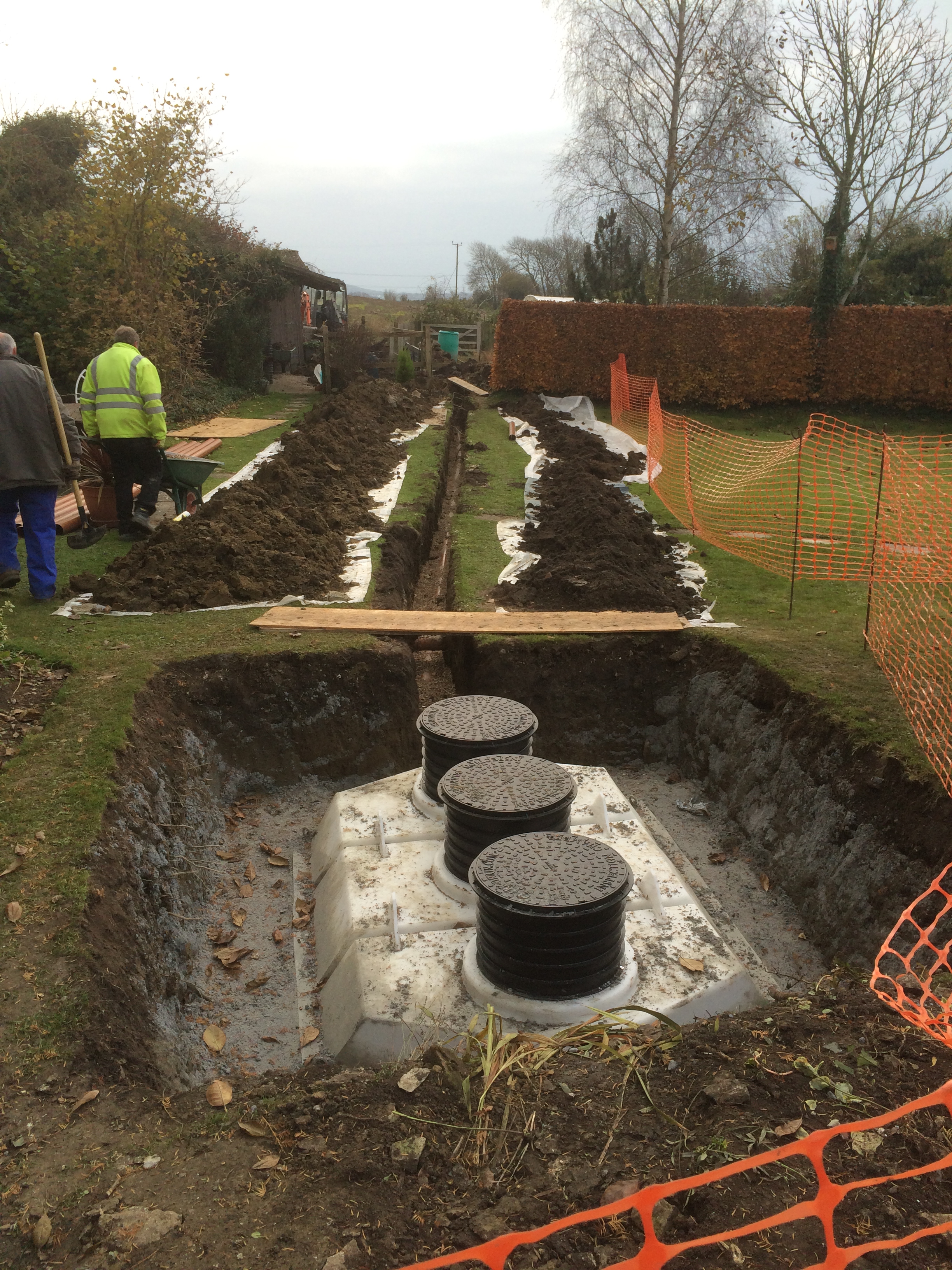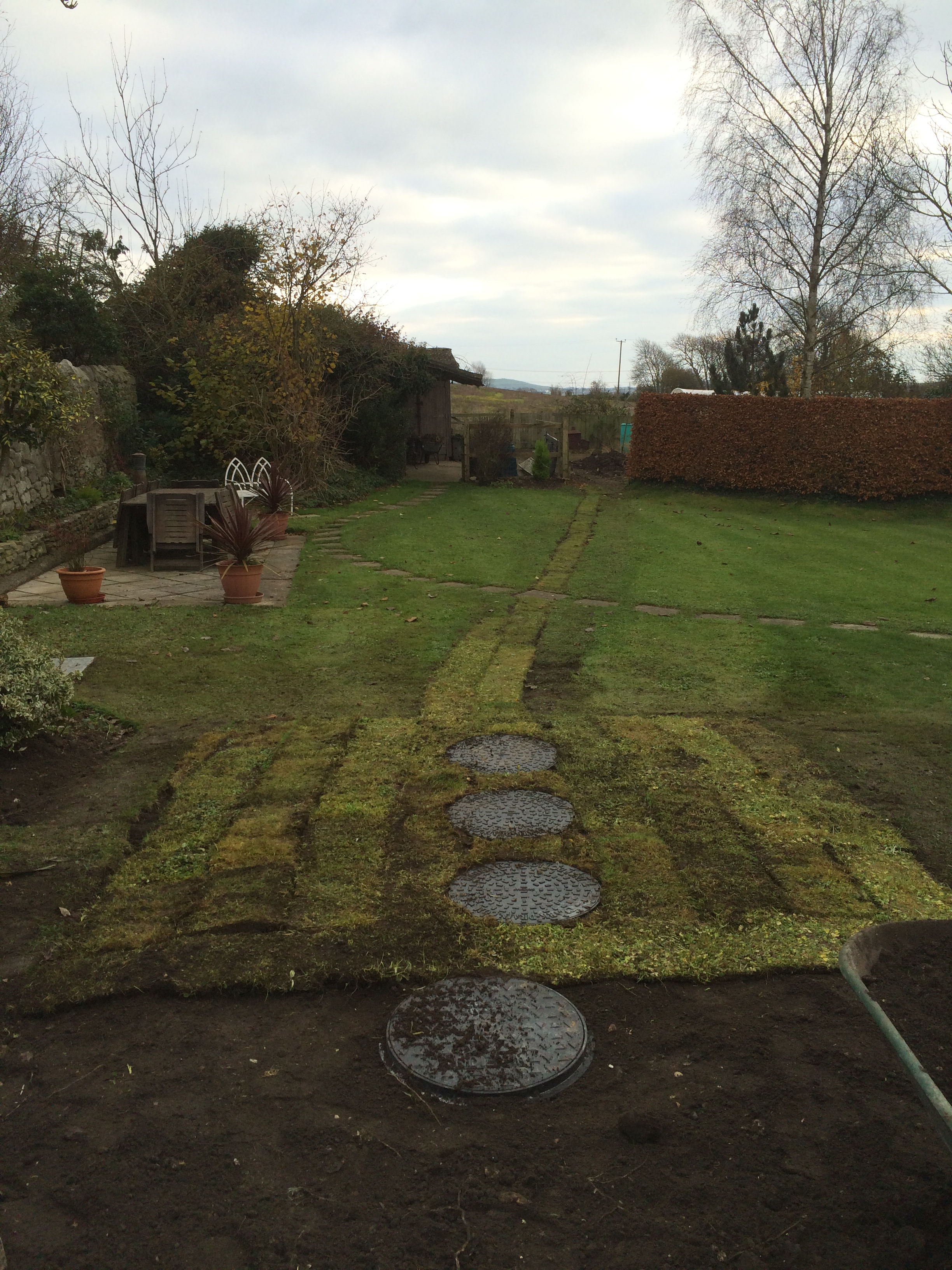 Above; fitting of a foul water treatment plant, installed by us at Coryates Nr. Portesham.
Sometimes, Radio detection Cable Avoiding Tools (Cat & Genny) does not always clearly detect/define this amount of unknown services, within one area.
The photographs taken below, were from the reduce dig of the hospital extension at Frenchay. Luckily we were able to overcome the vast array of electric, telephone, gas, sewage and fibre optic cables and other services.
All services were than surveyed to mark the actual position and transformed all information on to a Hospital Records.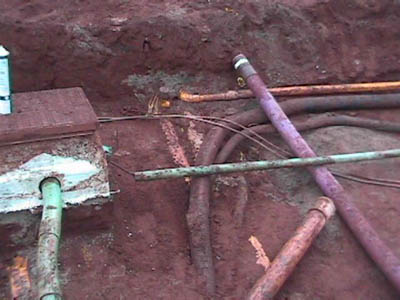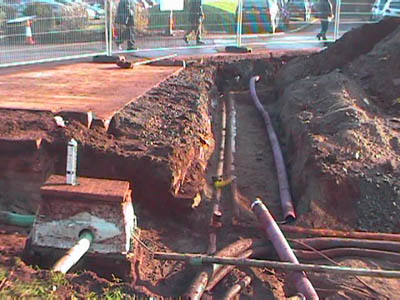 Above; site manager's major headache - working around existing buried cables and services.
Other services available

· Site Surveying
· Pre-build Costing
· Site Set Out
· Floor Humidity Moisture Surveys
· Moisture & Damp Survey Reports
· Timber Infestation Reports
· Damp Proofing & Tanking
· G.R.P. (Fibreglass) Roofing

Qualifications & Certificates
CITB Site Management
CSCS Site Manager
CSCS Civil Engineering Manager
CSCS Health & Safety Manager
Scaffold Inspection
First Aid At Work
City & Guilds Carpentry & Joinery

For a free quotation Telephone (01305) 777 200
For a pdf copy of our Company Portfolio ~ email: site@build-craft.com
Images & photographs are for illustration only.
Health & Safety information is available on request.

Copyright © Buildcraft Construction Ltd. 2010-2018. All rights reserved.